With Joel Masibo
Defending champions KCB reached the Impala Floodlit final courtesy of a 41-21 win over Menengai Oilers in the first semifinal at the Impala Club on Saturday.
Samuel Asati's try gave the Bankers an early lead before Darwin Mukidza converted to extend KCB's advantage to 7-0.
Mukidza converted twice to make the scores 24-0 for the Bankers into the interval.
Coming from the break, KCB extended their lead when Mike Wamalwa scored his side's fourth try before Mukidza again made it 31-0. Oilers won a penalty and reduced the deficit to 31-7 in the second half.
Two consolation tries from Alvin Khavoli and Jardon Abadon and Tony Oketch's two conversions were not enough for Oilers as they lost 41-21 to the holders KCB.
Line Ups
KCB 15. Darwin Mukidza, 14. Festus Shiasi, 13. Peter Kilonzo, 12. Bob Muhati, 11. Michael Wamalwa, 10. Brian Wahinya, 9. Samuel Asati, 1. Thomas Okidia, 2. Griffin Musila (c ), 3. Wilhite Mususi, 4. Elvis Olukusi, 5. Andycole Omolo, 6. Felix Ojoo, 7. Peter Waitere, 8. Davis Chenge REPLACEMENTS 16. Fidel Maina, 17. Nick Okullo, 18. Nelson Nyandat, 19. Brian Munyali, 20. Winston Macharia, 21. Michael Wanjala, 22. Austin Sikutwa, 23. Shaban Ahmed
Menengai Oilers 15. Tony Oketch, 14. Alvin Khavoli, 13. John Okoth, 12. Johnstone Mung'au, 11. Beldad Ogeta, 10. Abutwalib Wesonga, 9. Andrew Odero, 1. Edward Mwaura, 2. Celestine Mboi, 3. Vincent Mwikhali, 4. Ibrahim Ayoo ( c ), 5. Charles Osgood, 6. Samuel Were, 7. Brian Ndirangu, 8. Elkeans Musonye REPLACEMENTS 16. Kevin Mokoyani, 17. Francis Atiti, 18. Allan Ochieng, 19. Clinton Odhiambo, 20. Jardon Abadon, 21. Argwings Owino, 22. Samson Onsomu, 23. Steve Arunga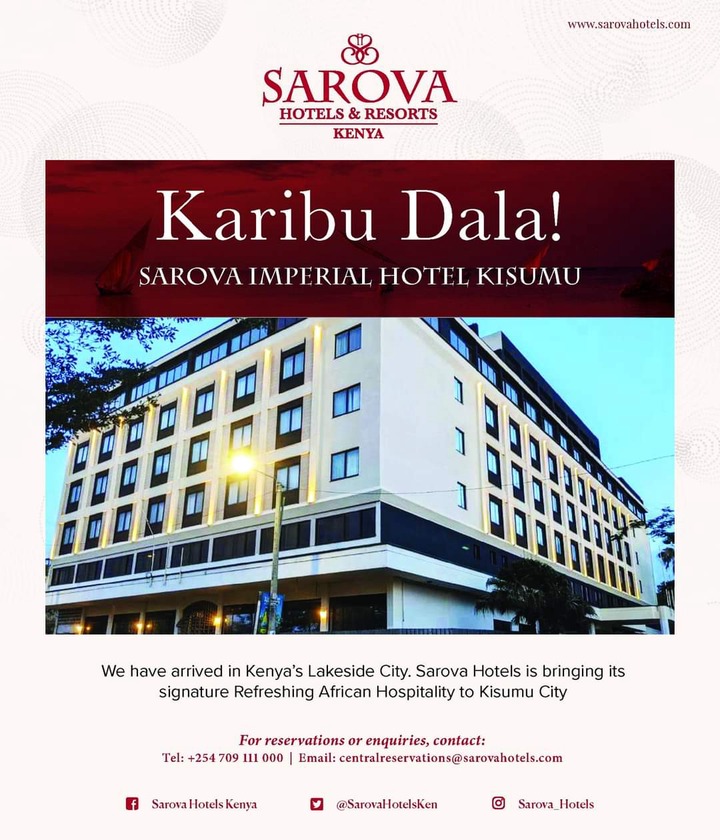 ADVERTISEMENT