Siaya County Commissioner, Jim Njoka has ordered the immediate suspension of all gold mining activities in the region, citing the dangers associated with El Niño rains.
Mr. Njoka stated that artisanal miners must now decide whether they want to risk their lives during the El Nino rains, which are expected to end in late December.
He further ordered that effective from yesterday all mining activities in the region be stopped until the El-Nino rains have subsided and directed National Government Administration officers to ensure that the directive is adhered to.
Mr. Njoka said they need to take responsibility to save their families from the possible effects of the El Niño rains which have already started pounding several parts of the country.
He, however, assured Siaya residents of their commitment as the County Disaster Management Committee and readiness to ensure that everyone is safe during this El Niño rainny season.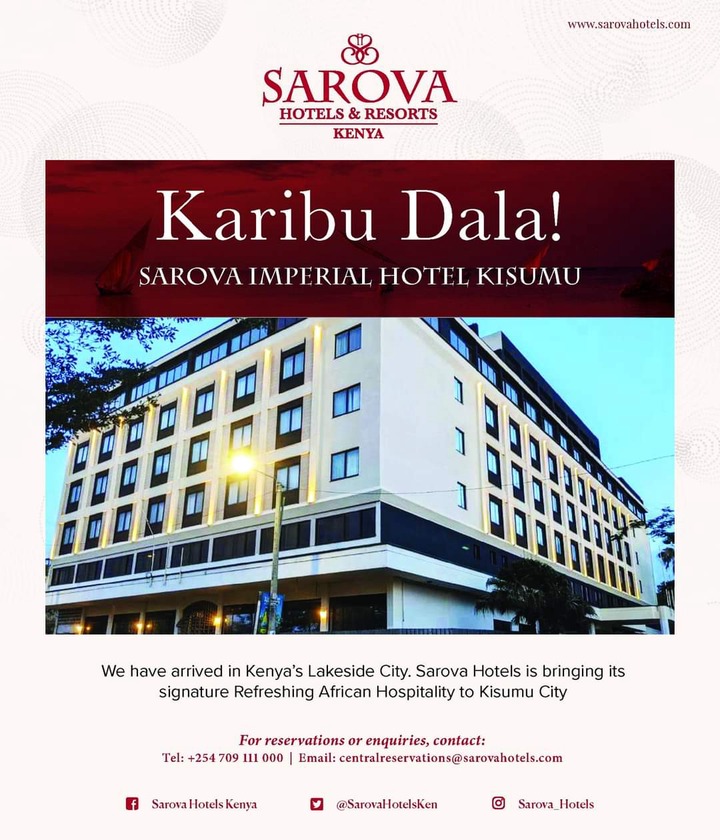 ADVERTISEMENT