International peace negotiator, David Matsanga, formerly linked to Lord's Resistance Army leader Joseph Kony is turning sixty-something today.
While birthday wishes have streamed in from around the world and shared on his Twitter page, one birthday wish stands out. First it's from a female admirer based in Siaya who for some reason asked for her identity to be kept anonymous.
Human rights activist and Pan Africanist, David Matsanga, applies political and religious ideologue interchangeably. He is admired for his forthrightness in criticism of western influence over the hitherto serene Africa dogma.
One of his best known critiques centers on the exploitation of mother Africa for her mineral wealth and the rape of Africanism.
He was born and educated in Uganda, where he worked for the Ugandan government from 1980 to 1985. Matsanga then left his country to settle in the United Kingdom where he is with his wife and eight children.
He holds an MA in Political Science International Relations and PhD in Political Science (Conflict Resolution) from London Guidhall University.
A journalist and a political scientist, Matsanga has published several publications including Democracy in Uganda: A Myth or Reality, Agony of Land in Zimbabwe; and Which Way Zimbabwe.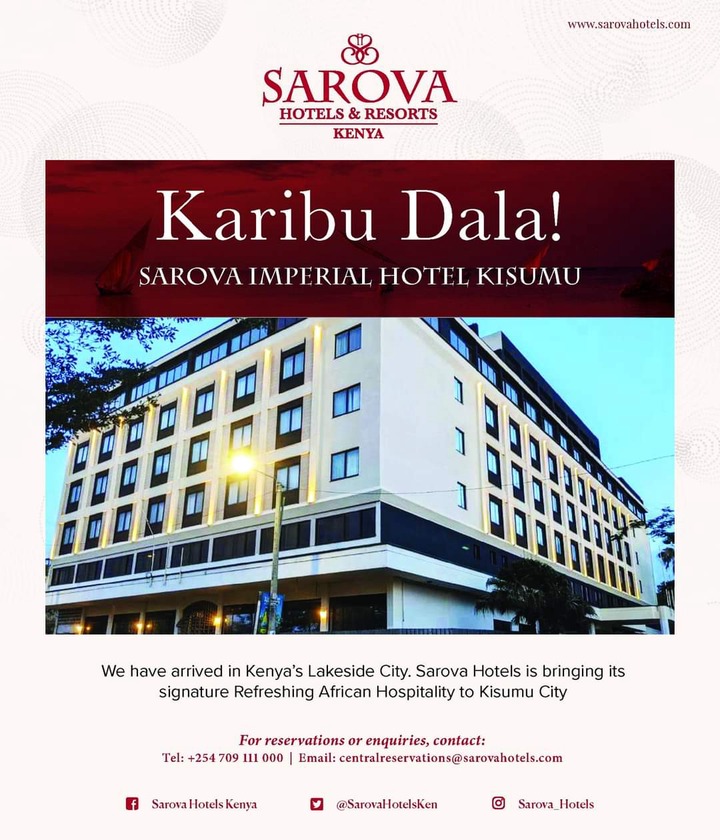 ADVERTISEMENT