With Joel Masibo
Two-time All-African Games champion Suleiman Bilali is showing signs of great improvement and reformation as he fights addiction and depression, seeking recovery from heavy drinking.
Bilali was once the country's boxing idol in early millennium after winning medals for the country in elite international boxing competitions. He was Kenya's pride in the sport as many aspiring fighters at the time regarded him as a god.
The 45-year-old former Kenya Police boxer has been in various rehabilitation centres trying to get back on his feet since 2018 after alcoholism threw him off the balance. By the help of well wishers such as former Nairobi Governor Dideon 'Mike Sonko' Mbuvi, Bilali is slowly boxing himseld out of alcoholism as he engages in boxing coaching.
Speaking to the Nairobian, the Kenyan boxing record holder has appealed to the government and private sector to consider him reformed and offer support as he seeks to live a decent life after alcoholism pushed him to the edge of destruction, spending most of his years in dingy Muthurwa chang'aa dens, hence living as a pauper.
"I would like to urge the government, especially the Cabinet Secretaries for Defence and Internal Affairs Aden Duale and Kithure Kindiki to come on board and help me get my job in the military. I have fully reformed and ready to take back my position and serve Kenyans in the military. My gratitude goes to everyone that has contributed to me getting back my life," said Bilali.
The father of 3 fought at the 2000 Summer Olympics and won gold medals at the 2003 and 2007 All African Games.
Bilali fought at the 2000 Summer Olympics , where he was edged out by Spain's eventual runner-up Rafael Lozano 10:11 in the quarterfinal.
At the 200 Commonwealth Games in Manchester he lost by technical knockout to India's Muhammed Ali Qamar . He won the 2003 All-African Games. .
He participated in neither the 2004 Summer Olympics nor in the Commonwealth Games 2006.
He was again victorious in the 2007 All African Games vs. Simanga Shiba and Manyo Plange and qualified for the Olympics but lost his match 3:9 to Dominican Winston Mendez Montero. He lost his first bout during the Beijing Olympics in 2008.
"To the youth in general, crime does not pay. Come, let's do boxing and from there God will also bless us in different ways," he added.
The former boxer together with Mlango Kubwa Boxing Club head coach Joseph Gwada are planning to organize a major boxing tournament in Mlango Kubwa, scheduled for November 4, 2023. They invite interested parties to contribute and help make the event a success. Their ultimate goal is to continue transforming the lives of the youth in Mlango Kubwa through boxing and other meaningful activities, emphasizing that crime does not pay.
The inspiring story of Joseph Gwada and Suleiman Bilali highlight the power of redemption and the potential for positive change. Through their efforts in boxing.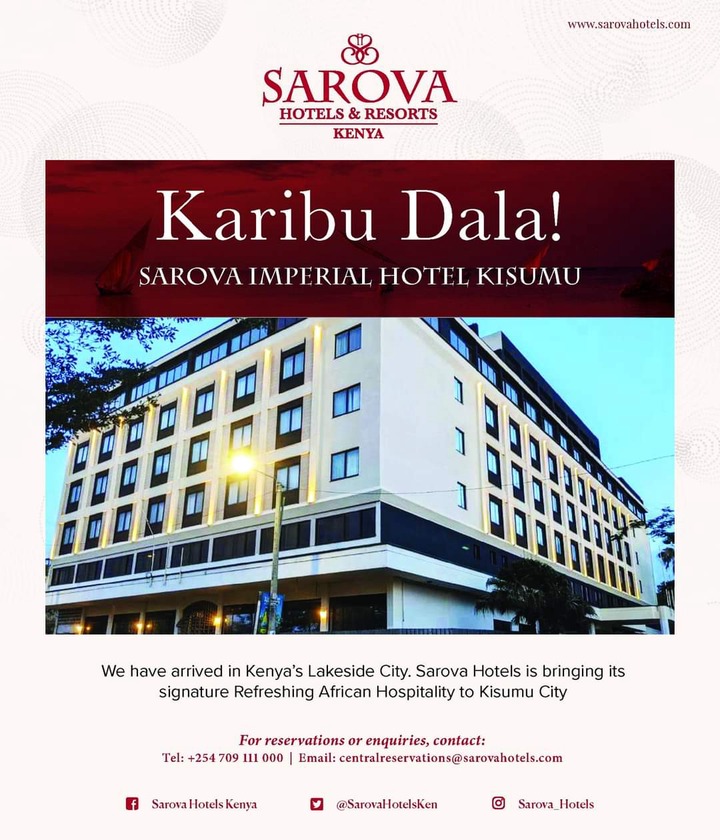 ADVERTISEMENT