In what appears to be a fit of fright, Siaya Governor James Aggrey Bob Orengo has summoned all Siaya County Assembly members to an impromptu meeting in Kisumu.
Reliable sources have indicated that the meeting was called as a stopgap crisis control measure after it was divulged some MCAs were planning to table a Bill in the Assembly curtailing the Executive's extravagance and wasteful foreign visits.
Governor Orengo with a large delegation from the Executive returned home on Saturday from a week-long trip to Qatar, the purpose of which is still shrouded in mystery.
Insider sources claim a cool KES 10 million was spent merely on Allowances during the trip. The same sources which is attached to the Assembly said: "The MCAs are trooping to Kisumu with excitement knowing they are holding the Governor by the b[sic]s!"
Meanwhile, on Monday afternoon Governor Orengo attended the launch of a Catholic Relief Organization based in Kisumu. Orengo commended the AllRight Uongozi Kawi Project saying it has helped in capacity building of leaders from faith-based organizations in Siaya who run hospitals.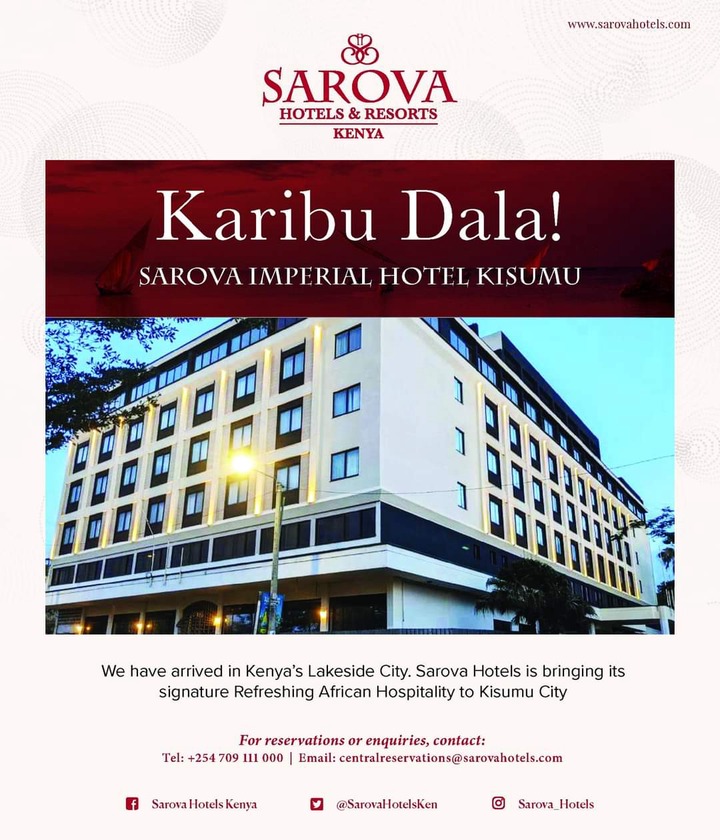 ADVERTISEMENT