A well-wisher has come through for a girl from Siaya who was struggling with school fees and as well as a club foot deformity.
Singer/ Songwriter Daddy Owen first highlighted the plight of Vivian Anyango when he requested support for her surgery.
School fees for Vivian
Not long after the story came out, Cure Kenya offered to operate on the teen to enable her to use shoes like her peers.
"A good Samaritan called me after she saw Vivian's story that I shared and it really touched her, and the good Samaritan has decided she will pay for Vivian's school fees for the whole year of 2024!"
Owen could not hide his joy regarding the news, given that when he first visited Vivian's family in Siaya, they were in a sorry state.
New lease of life
The young girl's father disclosed to the System Ya Kapungala crooner that even though he knew his daughter's condition could be corrected, he had no idea how to raise the funds required for surgery.
Vivian's biggest dream was to wear shoes like any other school-going girl, but that was nearly impossible due to her crooked legs.
When the musician shared the story online, @curekenya came through for her first surgery, which was performed on her right foot.
She is set to undergo her second surgery on the left foot in late October, as disclosed by the Malaika Disability Foundation founder.
"So now her medical procedures are covered and her school fees is covered as well! Thank you to all the partners, donors and supporters," read his post.
In related news, Daddy Owen, who has over the years risen to become one of Kenya's most philanthropic celebrities, came through for a group of 12 physically challenged children.
The songwriter offered them a chance to undergo life-changing corrective surgeries to give them a better quality of life.
Owen identified the 12 at the Homa Bay County Clinic who had been caring for them and their various health challenges.
The surgeries cost between KSh 66,000 and KSh 198,000, but their parents will not be required to pay anything as Owen's Malaika Trust and its partners will foot the bills.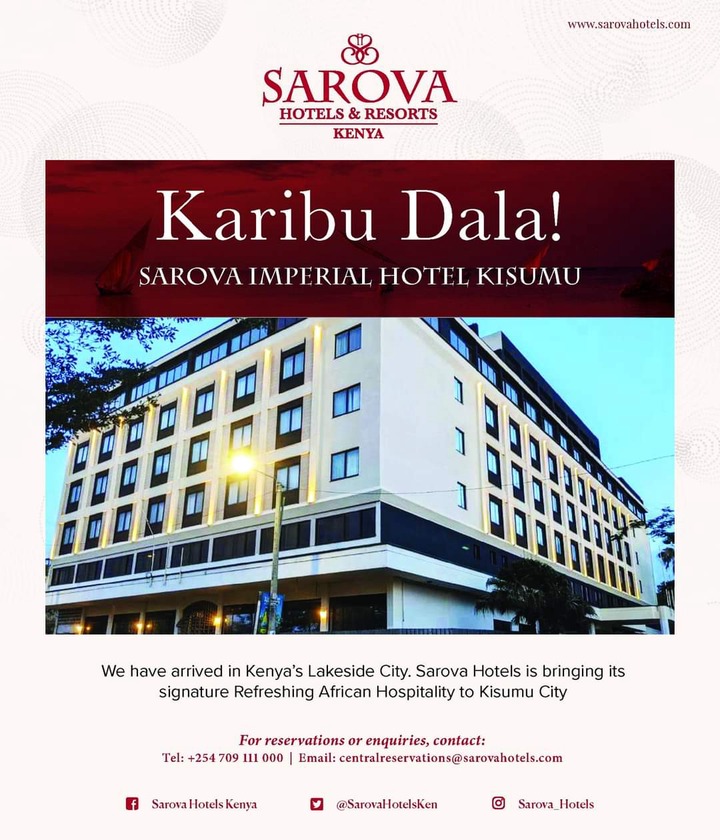 ADVERTISEMENT