Andre Onana, celebrated for his late penalty save, has undoubtedly been under the spotlight since his somewhat uncertain start as Manchester United's new goalkeeper.
His arrival at Old Trafford last summer from Inter Milan, in a £47.2 million deal, came with a significant reputation, and he was expected to restore stability to the No 1 position at United, which had seen a decline in performance during David de Gea's final years at the club.
However, Onana's performance at United has, to this point, fallen short of the high expectations, marred by several notable mistakes during the initial two months of the season, with each error adding to the pressure on the 24-year-old.
In the years to come, he may reflect on this moment as a potential turning point in both his own season and that of Manchester United.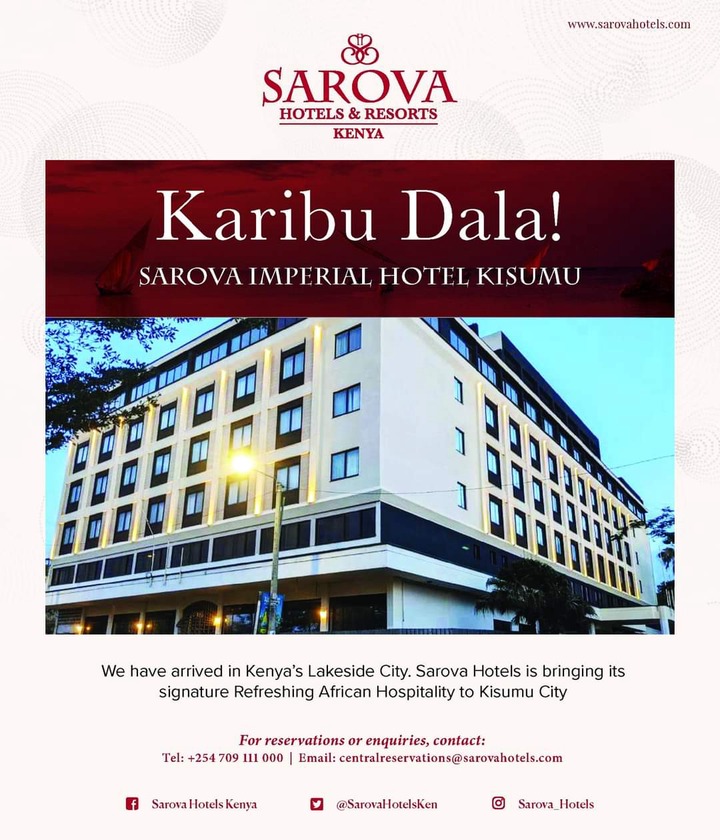 ADVERTISEMENT