Residents of Murang'a town have voiced their deep concern over the lax security measures that allow students to indulge in alcohol consumption throughout the night. According to Mr Simon Mburu, a resident, the county's officers are failing to assist parents in controlling their children studying in local institutions, leading to a rampant culture of drinking and debauchery.
Both female and male students from Murang'a University and the Kenya Medical Training College (KMTC) are reportedly frequently seen staggering around in an intoxicated state during the evenings and early mornings. The situation has left residents distraught, as they witness the younger generation's future being jeopardized due to alcoholism.
Mrs Beatrice Kiilu expressed her disappointment, pointing out that the security officers seemingly prioritised their comfort over the well-being of the students. She further lamented that it is shameful for the government to turn a blind eye to the misuse of parents' hard-earned resources for financing alcohol consumption, particularly when such establishments contribute to the destruction of the youth's potential.
The situation has prompted calls for urgent action from authorities, parents, and educational institutions to address the issue of alcoholism among students. By implementing stricter security measures, providing counselling services, and fostering a culture of responsible behaviour, there is hope that the future of Murang'a's young generation can be protected from the perils of excessive drinking.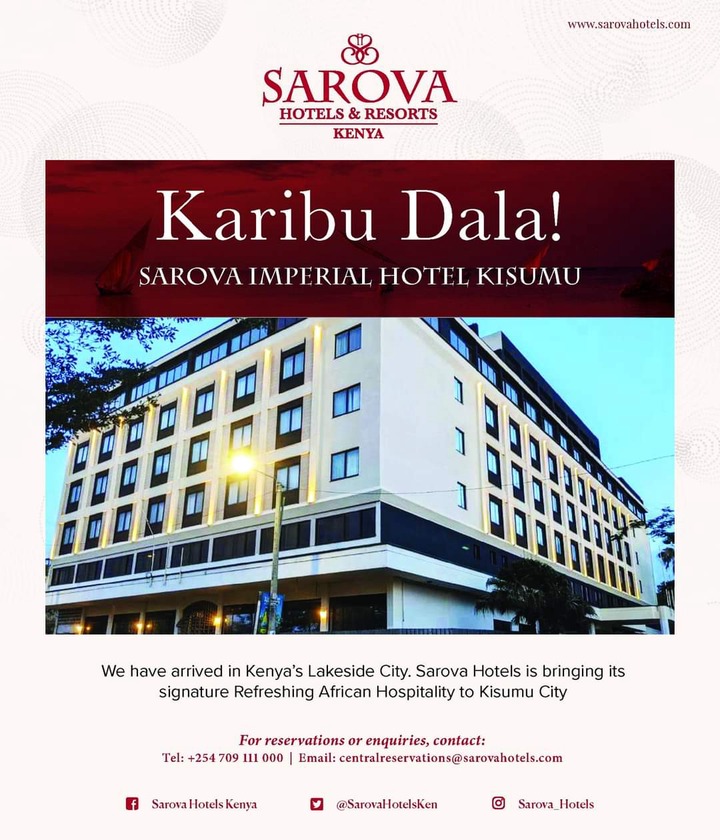 ADVERTISEMENT