The 24-year-old house help from Vihiga is said to have intentionally tried to infect her Eastleigh boss with the virus after she spat on the food on October 25, 2023.
According to a report in the Daily Nation, the employer reviewed the CCTV footage from the day when she spotted the bizarre act.
A review of more CCTV clips showed that the house help committing the same act.
She was then arrested following the incident after working for the Eastleigh family for five days.
The accused denied the charges, and she is currently in police custody until October 31, 2023.
A couple of weeks ago, a viral Closed Circuit Television footage left many with a bad taste in their mouths after it showed how an uncouth house help relieved herself in the kitchen of her boss's house.
The clip showed the lady walking from the sitting room where she was babysitting the children, and she stepped into the open kitchen at the periphery of the living room.
Without even thinking twice, the woman was seen picking a bowl from the kitchen sink and urinating on it, as shown in the clip shared on Instagram.
She would then empty the contents of the bowl in the kitchen; unbeknownst to her, a hidden CCTV was capturing every moment of her bizarre act.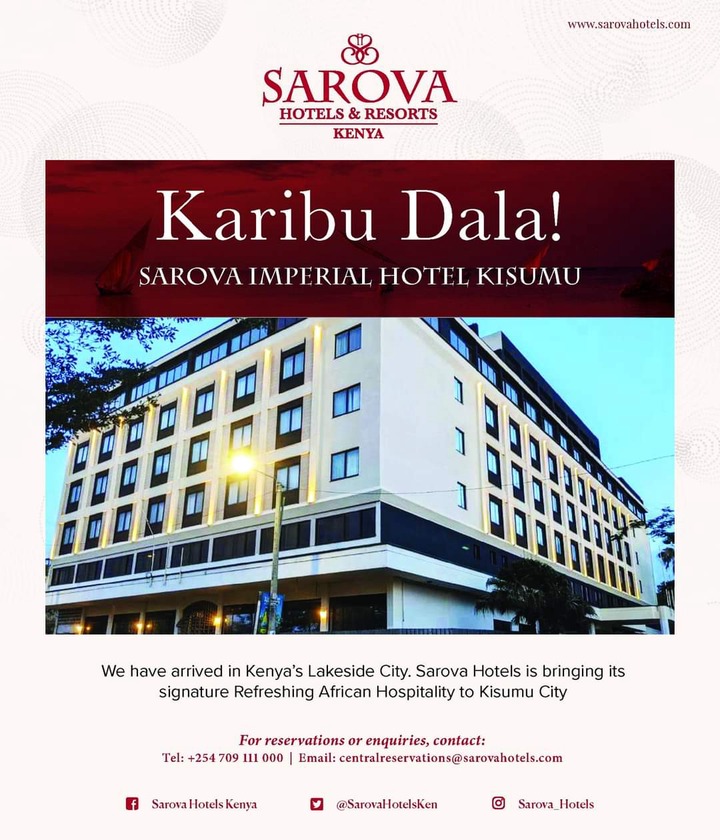 ADVERTISEMENT