Residents of Siaya County have been urged to register in large numbers as UDA members.
Speaking during a membership drive at a local Hotel in Siaya Town, Maurice Otieno Orondo, one of the contestant for the Chairmanship post in the County, said the locals should support President Ruto's administration.
Orondo famously known as Mc'Orondo is a former Councilor and Deputy Mayor of the defunct Siaya Municipal Council.
The UDA elections to have party officials countrywide will be carried out on 9th December 2023.
Hundreds of candidates have started campaigns hopping to clinch the electoral seats.
In Siaya, former Councilor Henry Odenje and Mc'Orondo will battle it out for the Siaya County chairmanship.
However, Mc'Orondo said he has an upper hand and has done his campaigns well and that he is sure of victory.
"I was elected Councilor in 2007 at 28years. I rose to be the Deputy Mayor. I am now 45 years and I have the experience of being in an elective position. I am still young and I urge young people not to leave elective politics to the old folks," he said.
He added that he carried out his campaigns on a handcart and that he was happy President William Ruto copied him by coming up with the wheelbarrow slogan.
The in the last elections, Mc'Orondo vied for the Alengo-Usonga Parliamentary seat but unfortunately lost.
"We are all taxpayers. We all belong to this government and its good if we support it. The President has honored Luo Nyanza and given us the ICT minister Eliud Owalo . He has also given us Internal Security PS Raymond Omolo. We are happy with these appointments and it's time to support the government," he said.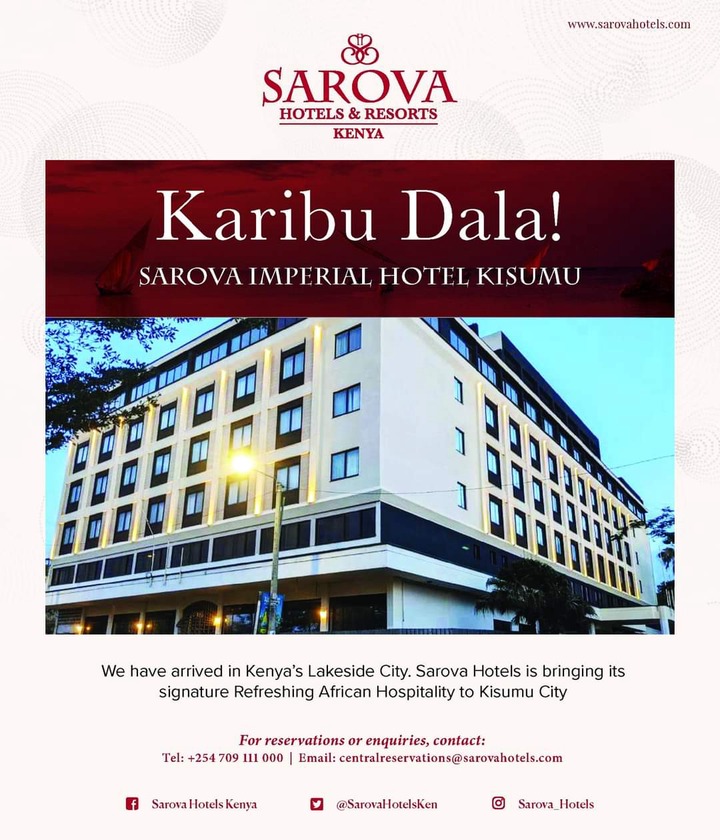 ADVERTISEMENT