Migori – A third-year journalism student from Rongo University has been killed in an alleged bitter fight that occurred on the evening of Wednesday, November 1.
Abel Pchumba, alias Kiddo, was pronounced dead at the Tabaka Mission Hospital, where he was undergoing emergency treatment.
In a statement to students, the Dean of Students, Ben Asugo, said Pchumba's remains are lying at the Tabaka Mission Hospital Mortuary.
Bitter fight
A third-year student in the school who narrated the circumstances that led to the death of the 21-year-old student said:
"A fight broke out between Kiddo and the suspect, who is one of his friends, and he was stabbed several times. They had a disagreement over a bottle of beer," the student told this writer.
According to the source, the fight started as they were on their way to the hostel. Kiddo bled profusely, and by the time he was being taken to the hospital, not much could be done to save his life.
The student's death has caused an uproar among Rongo University students, who are now calling for speedy investigations to arrest the killer.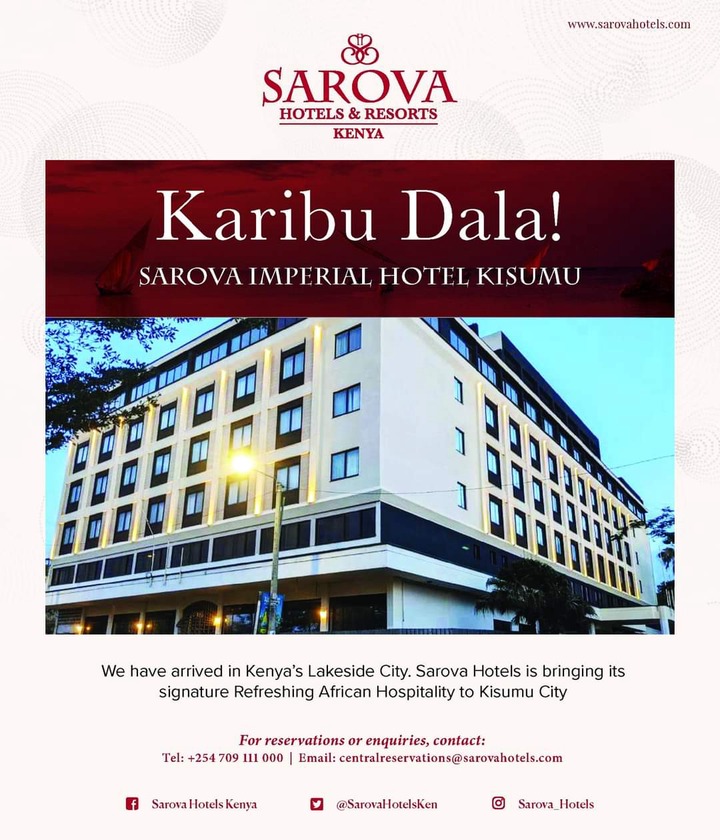 ADVERTISEMENT