According to reliable reports received, chaos was witnessed at a police station in Kisii region earlier today when hundreds of furious residents stormed into a police station, before they chased away some officers.
The chaotics scenes were witnessed in Kiberigo police station in the region where angry residents stormed the station and immediately demanded the transfer of the police within the station.
According to the locals who wanted to chase away the officers they alleged that officers at the police post had failed at their duties. They further claimed that the officers had failed at their work and gone to extents of extorting money from them; the police would demand they be paid bribes before performing duties they are suppose to offer from free.
—Published as originally reproduced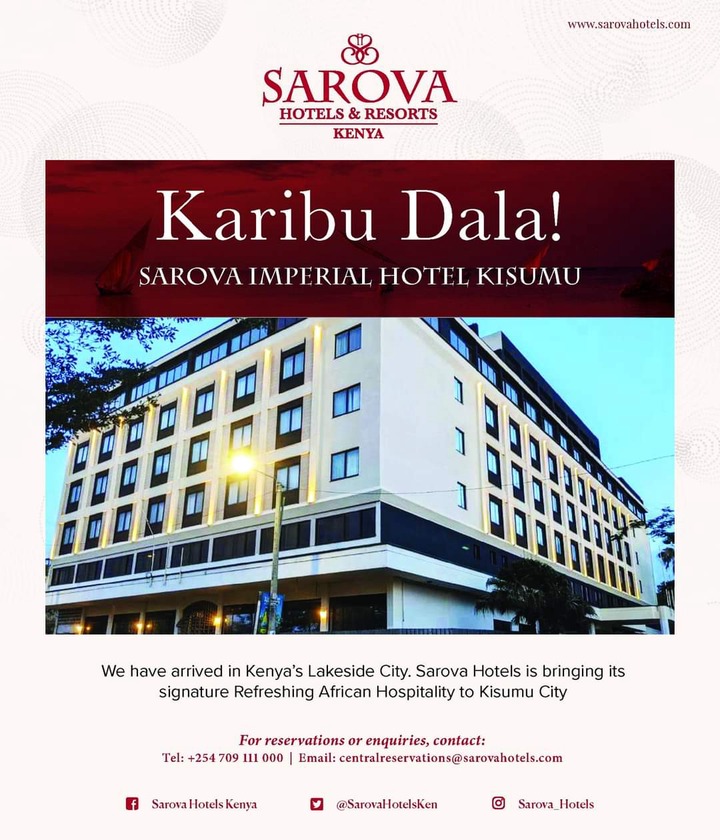 ADVERTISEMENT