As the Kenya Certificate of Secondary Education (KCSE) examinations continue, a dark cloud has descended upon Nyamira County, with reports of exam malpractice involving four schools sending shockwaves through the education sector.
Nyambaria Boys High School, St. Paul's Gekano Boys, Gekomani Secondary School, and Sironga Girls High School are the institutions at the center of this disconcerting scandal.
The incident came to light when concerned individuals raised alarms about irregularities in the KCSE examinations taking place in Nyamira County. These allegations prompted a thorough investigation by the relevant authorities to ascertain the extent of the malpractice and hold those involved accountable.
Nyambaria Boys High School, a respected institution known for its academic excellence, found itself embroiled in the controversy. St. Paul's Gekano Boys, Gekomani Secondary School, and Sironga Girls High School, while perhaps lesser-known, are institutions that should provide a conducive environment for students to pursue their education without the taint of malpractice.
Exam malpractice not only undermines the integrity of the education system but also jeopardizes the futures of students who have worked tirelessly to excel in their studies. The consequences of such actions can be severe, leading to the disqualification of students and potential legal repercussions for those found guilty.
The students in these affected schools are the ones who ultimately suffer the most. Their hard work, dedication, and honest efforts in preparing for the exams are overshadowed by the unethical actions of a few individuals. The psychological and emotional toll that this scandal takes on these young minds cannot be underestimated.
In response to the exam malpractice allegations, the authorities in Nyamira County have vowed to thoroughly investigate the matter. Those responsible for orchestrating and facilitating the malpractice will face disciplinary actions, including potential criminal charges. The government and education officials have affirmed their commitment to upholding the integrity of the KCSE examinations.
While this incident is undoubtedly disheartening, it serves as a stark reminder of the need for vigilance and ethical conduct in the education sector. The commitment to providing a fair and transparent examination process is crucial in maintaining the integrity of Kenya's education system.
As investigations continue and those responsible are held accountable, it is essential for educators, parents, and students to work together to ensure that the pursuit of knowledge and academic excellence remains untarnished by unethical practices.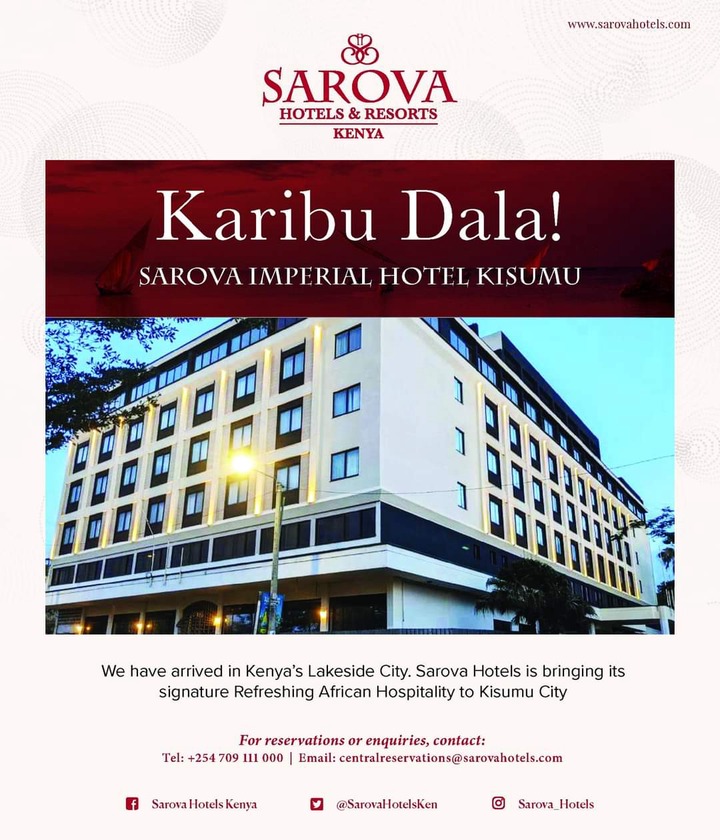 ADVERTISEMENT