Rongo constituency MP Paul Abuor and his Uriri counterpart Mark Nyamita have come under fire for recent utterances disparaging the ODM Party and its leadership.
The duo are being accused of betrayal and neglect to initiate development projects even after visiting State House several times, ostensibly to bargain for government-funded projects.
Reliable sources indicate that Paul Abuor is hardly seen in Rongo Constituency as he is dodging the electorate who are accusing him of betraying the ODM Party which sponsored him to Parliament.
There are already calls that the MP should be recalled to allow a by-election in Rongo.
Meanwhile, Migori County Governor Ochillo Ayacko has joined Rongo constituents in criticising the disloyal member of parliament and calling for his resignation.
"We will not take irresponsible utterances by disloyal elected politicians wherever they are in Nyanza," Ochillo told a gathering over the weekend, adding "Their efforts to scare ODM supporters will not be tolerated and it's time such politicians quit and seek re-election on their preferred party tickets."
The Migori Governor who spoke while launching community health provider programs in various sub-counties criticised the two legislators in Migori for betrayal accusing them of pursuing personal gains instead of ensuring the provision of tangible projects as expected by the electorate.
The Governor scoffed at claims by Paul Abuor and Mark Nyamita that they have been going to the State House to procure funds for major development projects in their respective constituencies. He further accused them of ignoring their role in parliament to legislate over equitable sharing of the national cake to all constituencies.
"These people should play their role in spurring the Government to release NG-CDF funds promptly to enable the provision of communal projects required in parts of the nation as citizens are taxpayers and should not be denied a rightful share of taxes realized."
Ochillo urged voters in Migori to reject attempts of incitement and division but remain loyal to the ODM Party. He assured them that the Party would continue fronting for reforms in the nation and amicably address issues that have been causing trouble every election circle.
Governor Ayacko was officiating over the community health providers initiative at the Rongo level four hospital.
The governor assured the community health providers of prompt payment of their stipend to enable them to offer effective and required services to the public.
He, at the same time, advised residents to voluntarily avail themselves of breast cancer testing to prevent infection among unsuspecting residents.
Governor Ayacko announced that health funds would be devolved to sub-counties to ensure an adequate supply of required drugs to save vulnerable members of society. He also assured them of access to affordable quality health care in public health institutions.
More than 3000 community health providers walked back home smiling after being paid their monthly stipend.
The County Health Executive Mr. Julius Awuor promised to equip public health institutions with adequate drugs and warned those sneaking out drugs from public institutions to stop as their days are numbered.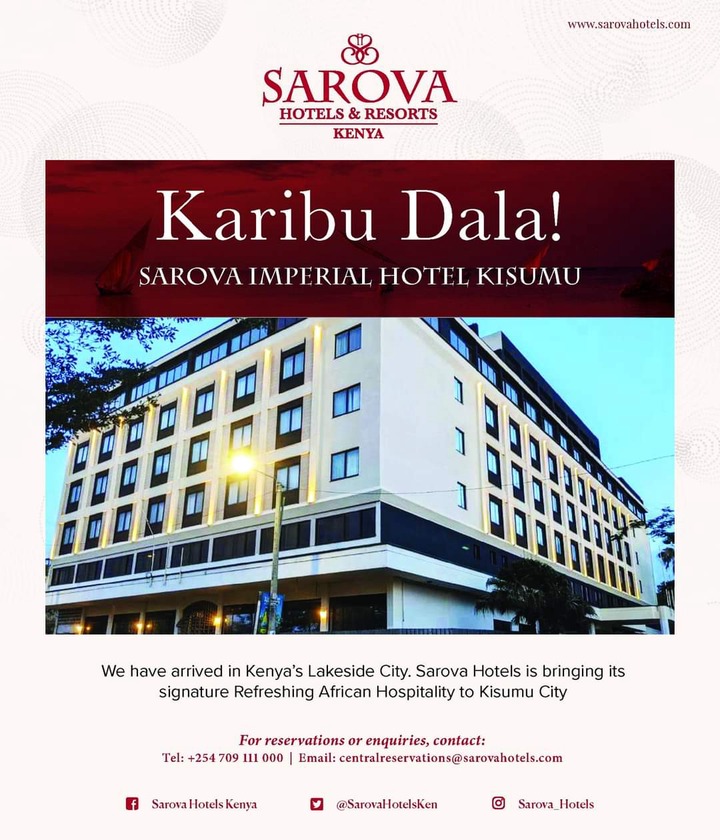 ADVERTISEMENT