A man arrested at an examination centre in Nairobi attempting to sit Kenya Certificate of Secondary Education (KCSE) tests for a candidate is facing charges of examinations malpractices.
Dennis Kiplangat was charged alongside Nicholas Kiprono who is the registered candidate for the KCSE.
They were charged with conspiring to defeat the execution of a written law contrary to section 395 (a) of the Penal Code.
The suspects are accused of colluding to defeat section 29 of the Kenya National Examination Council (KNEC) Act of 2012.
The two were arrested at the Ofafa Jericho Primary School private examination centre in Makadara Sub County on November 6.
Kiplangat is facing an additional charge of impersonation in contravention of section 31 (a) of the KNEC Act of 2012.
In the charge, the suspect is accused of presenting himself at the examination centre as a candidate to sit for KCSE exams with the intent to impersonate Kiprono.
Kiplangat allegedly identified himself as Kiprono to the examination centre's manager and a security officer, and produced the candidate's national identity card which the two officers could see was not his.
The two arrived at the centre 20 minutes after the examinations started and claimed to be brothers with Kiplangat introducing himself as the candidate.
He however did not have the items a candidate is required to have and was told to send his "brother" to buy pens at a nearby shop and Kiprono proceeded to the shop.
The two officials interrogated Kiplangat and established that he did not know anything about the ongoing examinations including a previous test that he was supposed to sit for but had not sat for.
This raised suspicion among the officers who asked him to produce his national identity card and he produced Kiprono's identity card.
The officials told him to spell the national identity card's numbers which he could not. Upon return, Kiprono was told to give his identity card and he gave Kiplangat's ID the two examination officers learnt that the two suspects were colluding in examinations malpractices and called the police.
The two were arrested by officers from Jogoo Road Police Station and the two identity cards recovered.
The two suspects denied the charges when they were arraigned before Senior Principal Magistrate Hellen Okwani of the Makadara Law Courts.
They pleaded for lenient bail and bond terms through a lawyer who told the court to consider that Kiprono is a candidate expected to continue with the tests.
They were released on a cash bail of Sh200,000.
The case will be mentioned on February 15, 2024 before the hearing starts on April 25, 2024.
The examination centre manager is listed as the lead witness in the case, alongside the police officers who arrested the suspects.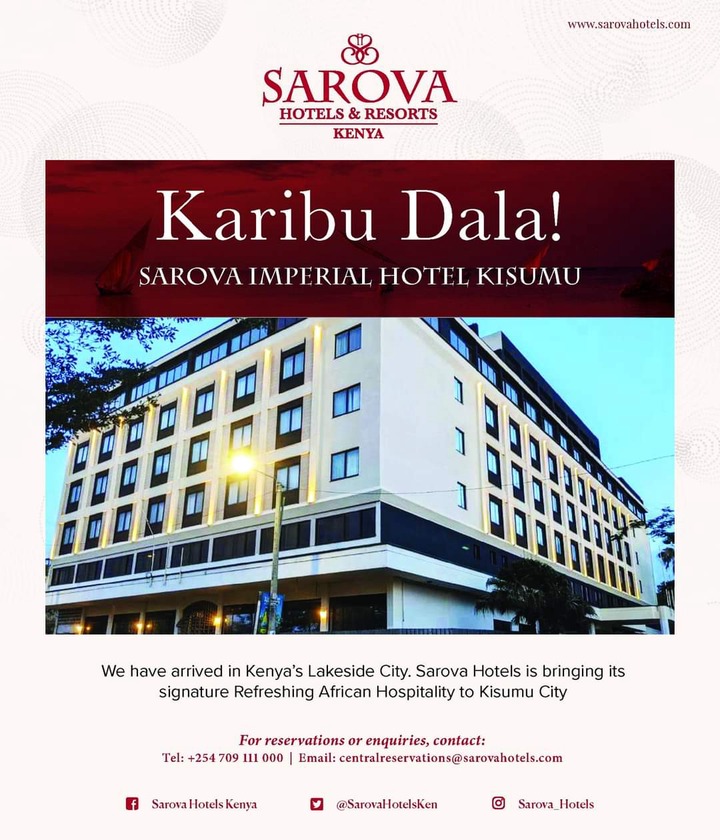 ADVERTISEMENT