A Kiambu court on Friday sentenced a 16-year-old to 10 years in prison for the murder of a 20-month-old baby.
BW, a minor is accused of killing her cousin identified as M.K. on August 16, 2022, then aged 1 year and 8 months.
The sentence will be served for the first two years at a borstal institution and the remaining 8 years at Lang'ata Women's Prison, when the the minor will have attained the age of majority.
According to the prosecution, the deceased was suffocated to death and then thrown into a borehole.
Last year, the minor shocked the country when she confessed that she had also killed her three siblings on diverse dates in 2021.
Details of the macabre killings came to light in August 2022 after the father of the accused reported at Kikuyu Police Station that he suspected his daughter was behind the brutal acts.
The minor was arrested and, upon interrogation, admitted that she had killed her three siblings aged one year and three months, five years, and seven-and-a-half years.
The minor also admitted that she killed her cousin, who was barely 20 months old, by drowning him in a well at their home in Gathiga village, Kabete Sub-County, in May 2022.
According to Kenyan law, a person found guilty of murder is ordinarily sentenced to death.
While the Supreme Court in 2015 outlawed the mandatory nature of the death penalty in the now famous case of Francis Karioko Muruatetu and Another -v- Republic and Others, Justice Lucy W. Gitari on June 8, 2020, determined that the apex court did not outlaw the death sentence.
But the law provides that a person who commits an offence while under the age of 18 years cannot be sentenced to death. This is under Section 25 (2) of the Penal Code which states:
"Sentence of death shall not be pronounced on or recorded against any person convicted of an offence if it appears to the court that at the time when the offence was committed, he was under the age of eighteen years…"
On the other hand, Section 190 of the Children Act outlaws the sentencing of children to imprisonment and instead provides that such a minor should, among others, be placed in an educational institution or a vocational training programme or a probation hostel.
Lady Justice Gitari noted that under Section 191 (1) (L) of the Children Act, the court is given the discretion to deal with the child offender in any other lawful manner.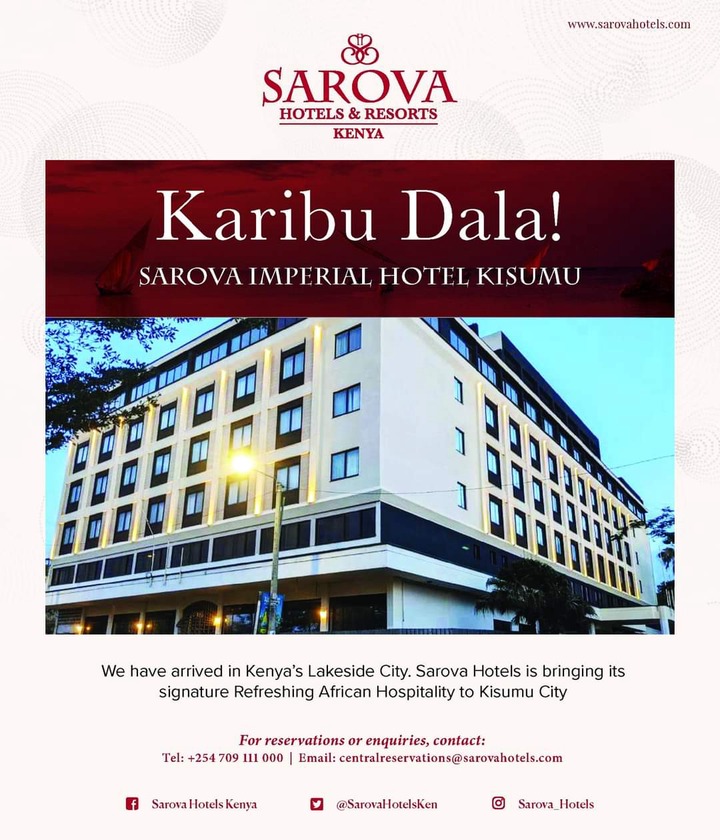 ADVERTISEMENT