On October 31, 2023, TON set a new world record by achieving an impressive peak of 104,715 transactions per second, completing a total of 107,652,545 transactions within 25 minutes during its first public performance test.
Validated and confirmed by @CertiKCommunity, this performance establishes TON as the world's fastest and most scalable blockchain, surpassing the processing speeds of all L1 blockchains and renowned centralized payment networks such as PayPal, Visa, and Mastercard.
The key to TON's exceptional performance is its unique architecture featuring horizontal sharding. This design significantly increases transaction throughput while also enhancing decentralization and security. Learn more about the architecture behind TON here.
Watch the recording of the public performance test here. For deeper insights into TON's monumental achievement, read this blog post.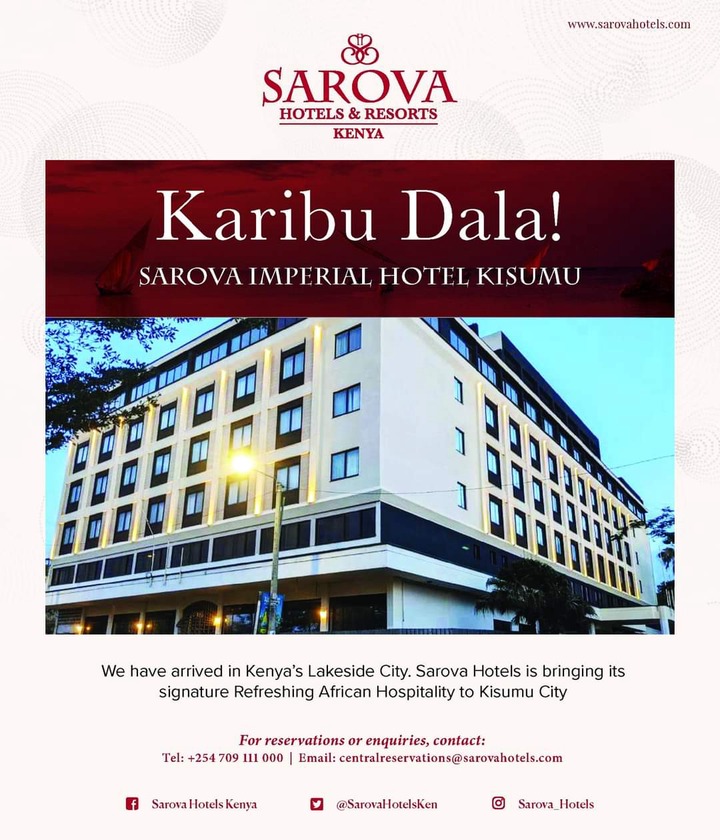 ADVERTISEMENT