In the wake of the unfolding examination malpractice saga at Nyambaria High School, the Kenya National Examinations Council (KNEC) has taken decisive action to address the escalating situation.
Nyambaria High School, having recently secured the top position in the 2022 Kenya Certificate of Secondary Education (KCSE) examinations, is now grappling with allegations of engaging in examination irregularities.
The suspension of the school's Principal, Charles Onyari, on charges of "facilitating examination malpractices" has cast a shadow over the institution's recent academic achievement.
In response to these developments, KNEC has mobilized additional security personnel to address the volatile situation at Nyambaria High School.
The influx of security officers was notable as a Nation team arrived at the school gate, highlighting the gravity of the concerns surrounding the integrity of the ongoing examinations.
The move comes at a critical juncture, with education officials and law enforcement actively grappling with unruly student behavior and allegations of mistreatment by exam officials in the county.
The situation prompted a group of Senators, including Eddy Oketch, Stewart Madzayo, Enoch Wambua, and Okong'o Omogeni, to accuse KNEC officials of attempting to tarnish the image of schools in the Gusii region.
As the controversy unfolds, it shows the challenges faced by educational authorities in maintaining the sanctity of national examinations.
KNEC's deployment of additional security signals a commitment to addressing the situation and restoring confidence in the examination process, ensuring that the hard-earned achievements of schools like Nyambaria are not overshadowed by allegations of malpractice.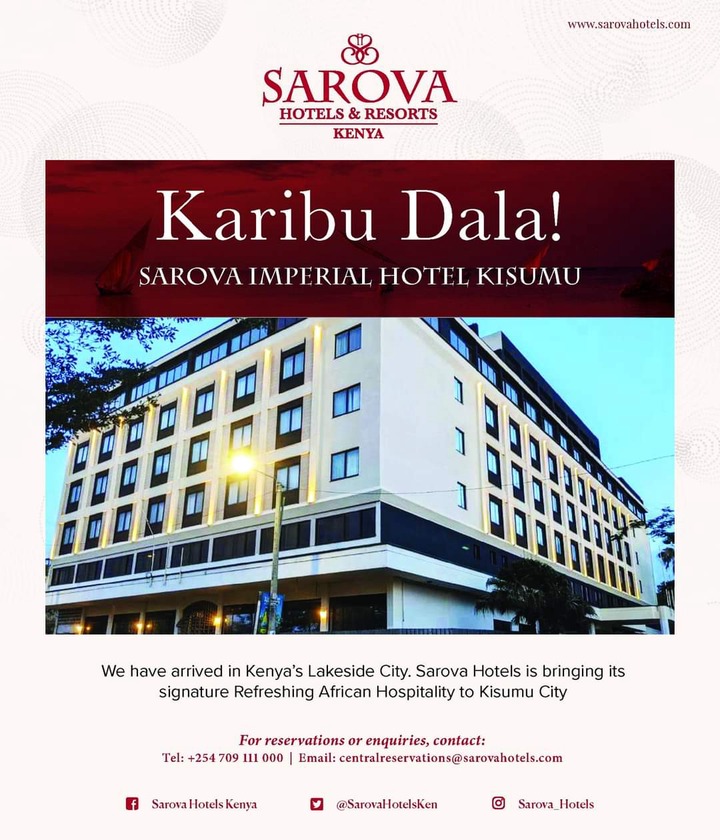 ADVERTISEMENT