A moment of drama ensued in Ruiru, Kiambu County this afternoon when a police officer, of the rank of inspector, attempted to rob an Mpesa shop.
According to the area police boss Alex Shikondi, the rogue officer, who was armed with a pistol, robbed KES 54,000 from an Mpesa agent.
The agent however raised an alarm, alerting the public of the ongoing theft.
He then sought refuge at Equity Bank, but the mob was not letting him off the hook easily.
Police had to intervene by arresting him. His identity was not immediately disclosed.
This is however one of the many cases of police being involved in theft cases.
Last month, a police officer landed in trouble after being found in possession of items that were stolen from a crime scene.
The items included an iPhone and laptop, all valued at KES 70,000.
The detective in question stole the items after being called to process a crime scene, where a man had died in his host's residence.
"Later, the complainant, Mr Lawrence Akinola, a Nigerian male adult, who had accommodated the deceased [Cheche Omung'ula], reported that his laptop and mobile phone all valued at Kshs70,000 were stolen during the processing of the crime scene by the said officer. This prompted the said investigating officer to make a follow-up," the police report stated.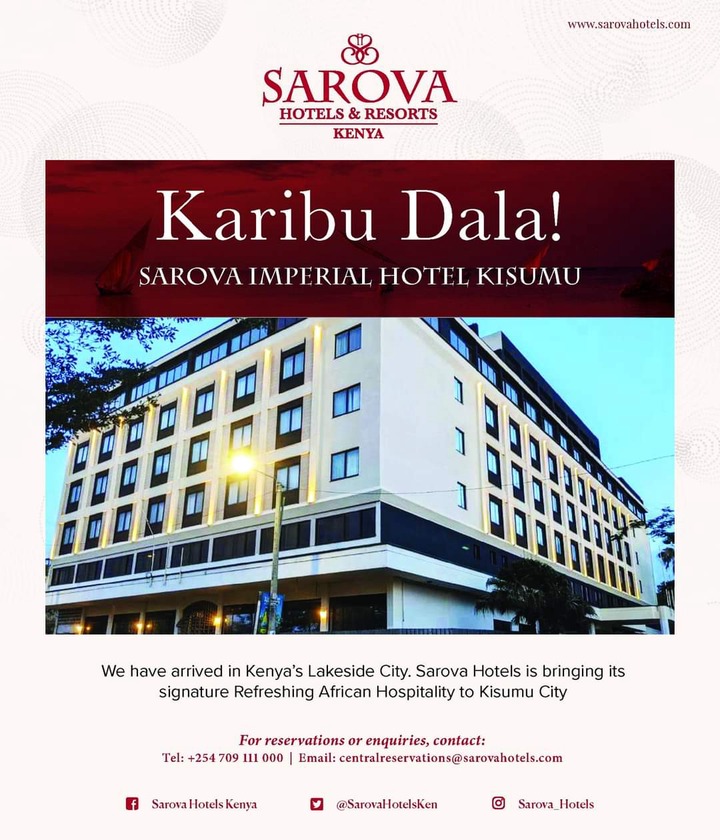 ADVERTISEMENT