The Deputy Data Commissioner at the Office of Data Protection Commissioner, Mr. Oscar Otieno held a tree planting exercise on Friday at Gombe Komolo Primary School, Alego-Usonga Constituency in Siaya County.
Close to 1,000 trees were planted as the Deputy Data Commissioner urged residents to keep up planting trees in line with the government's agenda of planting 15 billion trees in Kenya by the year 2032.
Mr. Otieno said that sustained efforts at tree-planting would enable Siaya increase percentage of its tree cover.
The tree planting exercise was also attended by the County Forest Conservator, Richard Arunga and the office of the County Commissioner represented by Assistant County Commissioner Masaine Kishoyian.
The occasion brought together the students of the school and the general public in a sensitization campaign. It also helped educate the students on the importance of increasing the nation's tree cover percentage and preparedness in the fight against climate change.
Currently Siaya County ranks number 44 in tree coverage with only 5.2% of its landmass covered by trees.
The recommended Government percentage is 10%.
Richard Arunga the County Conservatoire challenged residents to take up the responsibility of planting trees to ensure the county achieves a higher tree coverage.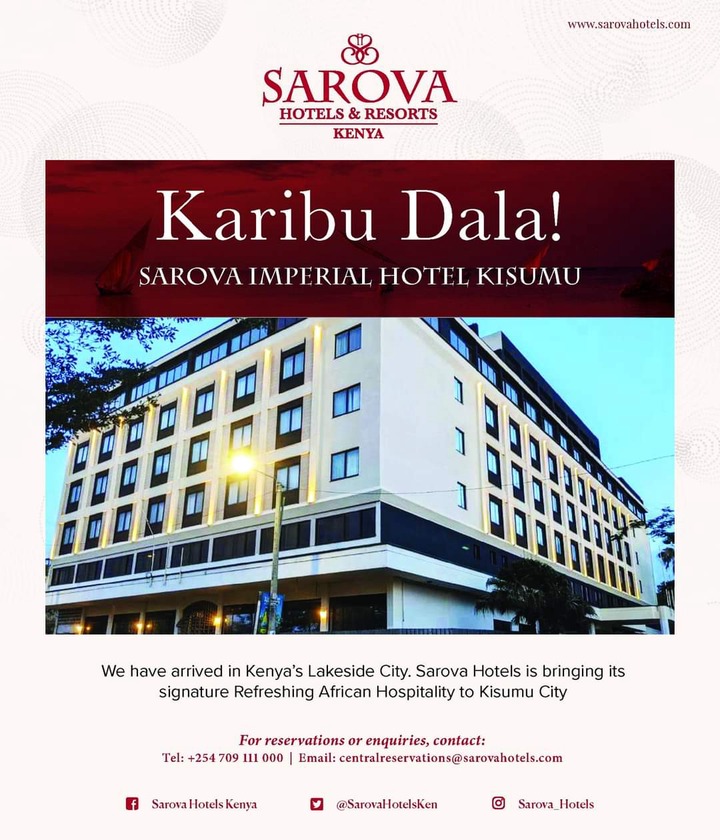 ADVERTISEMENT