Javier Milei, a far-right libertarian economist and TV celebrity, wins the presidential election in Argentina and vows to dollarize the economy, abolish the central bank, cut taxes and regulations.
He received 30.5% of the vote in the primary election, ahead of the main conservative opposition bloc (28%) and the ruling Peronist coalition (27%).
His supporters, especially the young, see him as a fresh alternative to the traditional parties that have failed to solve the country's problems.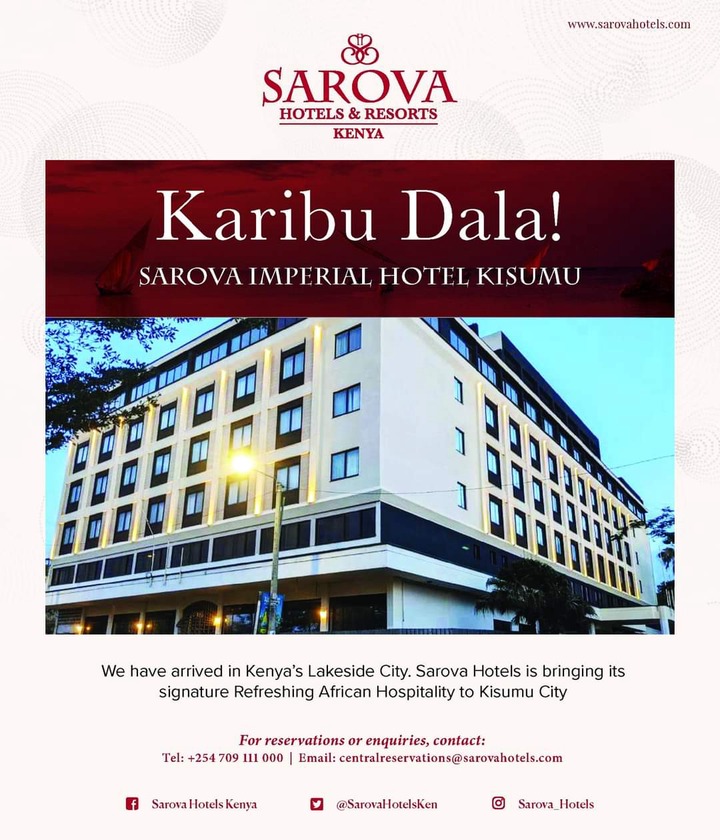 ADVERTISEMENT