Police in Kasarani have arrested three youngsters aged 19, 22 and 23 years old following a botched carjacking.
The three requested a bolt taxi to ferry them from Juja to State House Road Kilimani but upon arriving at Githurai; one of the passengers ordered the driver to stop the car.
Upon sensing danger, the driver sped off towards Kasarani Police Station and halted the car engine at the gate of the police station.
Their arrest was followed by an intense search leading to the recovery of a home-made pistol which is capable of shooting, a screwdriver, a pair of scissors and pliers.
The three have since been booked and are set to be arraigned in court.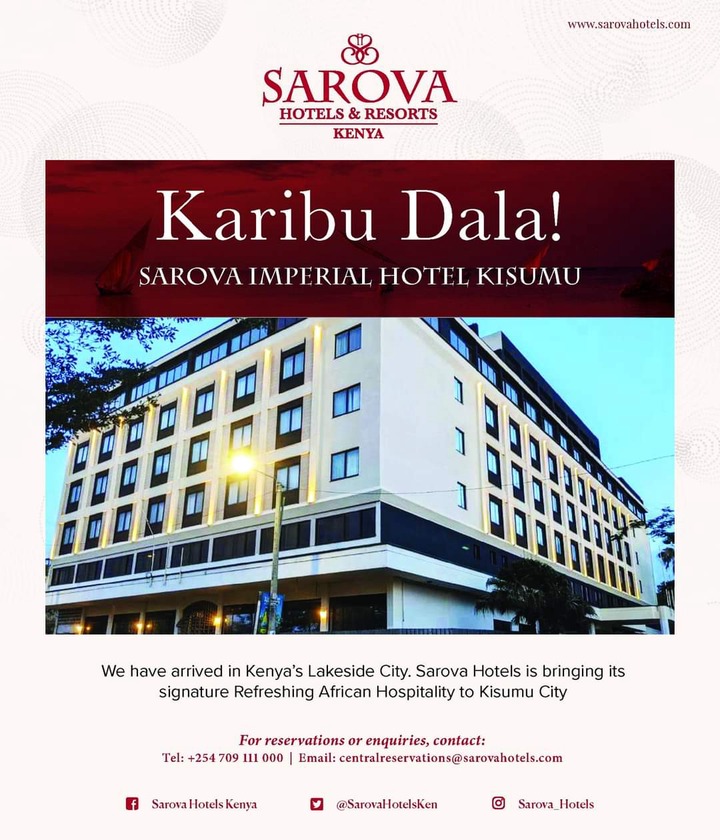 ADVERTISEMENT