New taxes for drivers and conductors have been introduced to boost revenue collection by at least KES 270 million per annum from the estimated 50,000 matatus countrywide.
From January 1 next year, all matatu crew will be expected to remit Pay As You Earn (Paye) tax upfront before Kenya Revenue Authority (KRA) can renew their PSV licences.
Though the law is not a new one (it was first introduced in 2016) it's implementation will now be enforced in the widened tax collection regimen.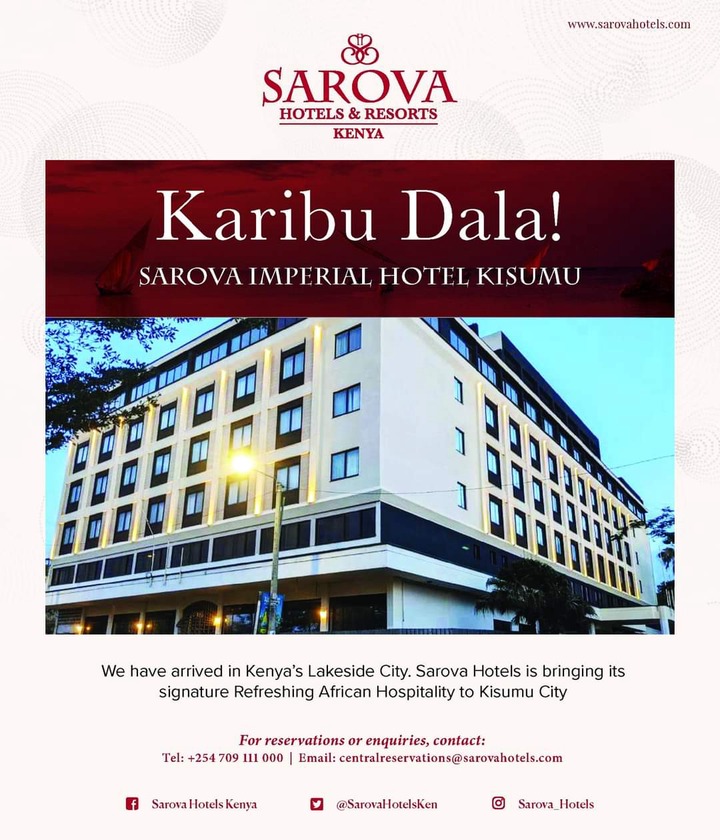 ADVERTISEMENT