The Kenya Certificate of Primary Education, KCPE, 2023 results are set to be released this Thursday, 24th November at Mitihani House in Nairobi.
The exams will be released this week to allow for the placement of Form One students before Christmas and give parents ample time to prepare for school fees amid harsh economic times that have seen the cost of living go sky-high.
On 10th November, Education PS Belio Kipsang said that the marking of KCPE Exams had kicked off with the results expected out by 30th November.
"We expect the results out early so that placement of students in form one can be done before Christmas to allow parents ample time to prepare," he said
At the same time, Kipsang downplayed the recent cases of KCSE exam malpractices adding that only seven center managers have been suspended. He attributed the low number of exams cheating this year to the move to collect exam papers twice a day and the support from the Ministries of Interior and ICT.
"We noticed that there was exposure of the exam materials when collected once and hence the directive to collect them twice in a day," he said.
This year, some 360,000 candidates sat the KCPE examination that was first staged in 1985, ushering in the 8-4-4 system. Close to four decades later, the focus turns to the Competency-Based Curriculum (CBC), where learners will be assessed through a new education system altogether.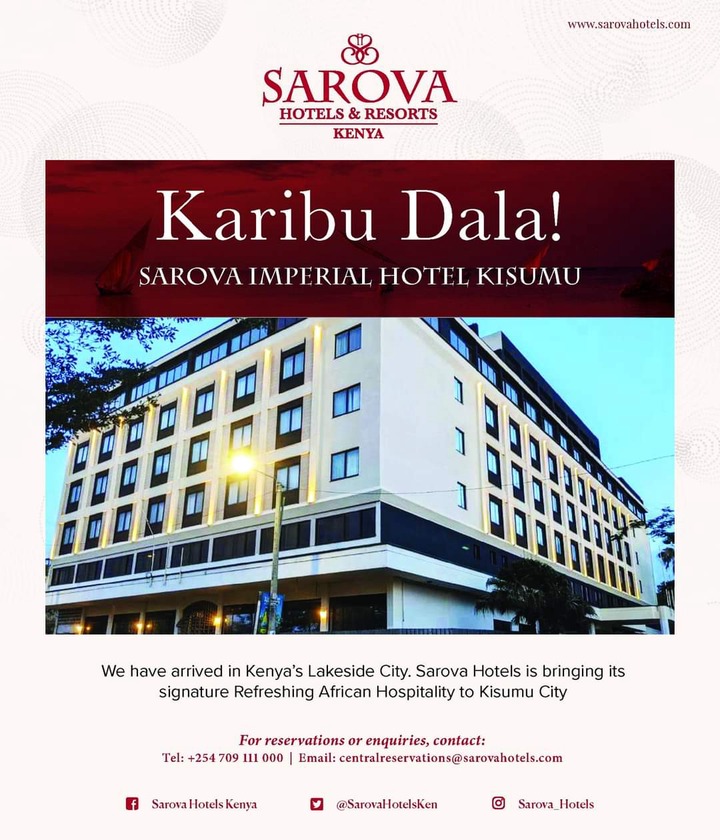 ADVERTISEMENT