Siaya Governor James Aggrey Bob Orengo today presided over the swearing in of officials of Ugunja and Bondo Municipalities.
"Witnessed the swearing in of new Ugunja and Bondo municipality board members. I expect these boards to turn around these municipalities to viable units that will complement what the county government is doing. I wish the new team success." – Orengo wrote on his Twitter handle.
The increased number of county employees will certainly increase the wage bill. Question lingers however whether it will translate to better service delivery. If what has been seen with the Siaya Public Service Board Recruitments is anything to go by, this is yet another avenue for the Governor to reward his acolytes.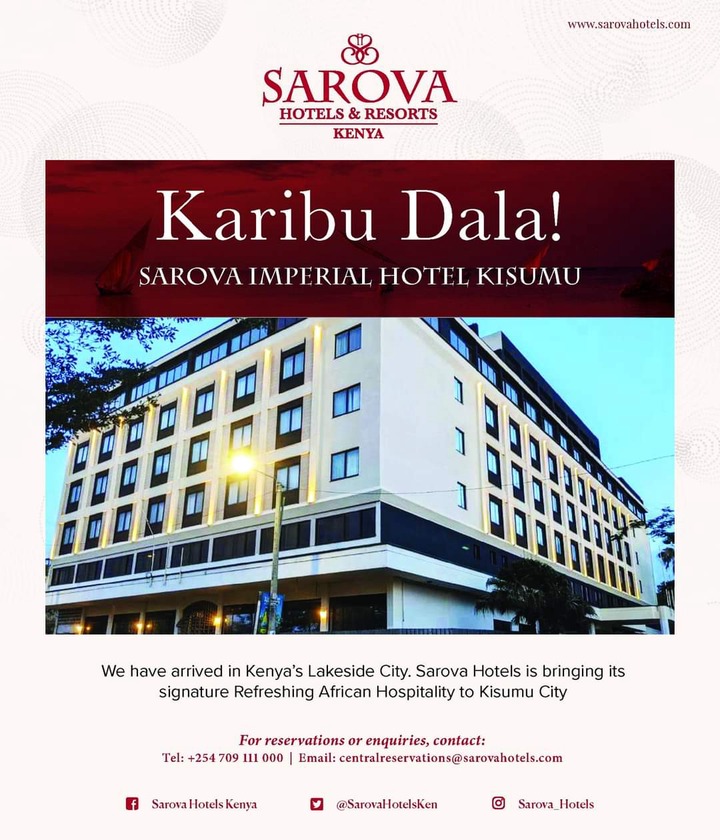 ADVERTISEMENT