Governor James Orengo was to execute his much-anticipated cabinet reshuffle before Friday if it were not for advice from an MCA who is proving to be a key player in the Orengo Administration.
According to highly confidential sources the list of those targeted in the reshuffle is done and dusted but Township Ward MCA Mr. Obiero Otare advised against its execution at this time seeing that we have visitors from the national government and a few irregular appointees sneaked into the Executive through the Public Service Board are yet to be sworn in. [Jackline Oduol and Kut Ochogo are both from Kakan Clan in Township Ward!] There was no appointee from Gem Constituency.
As we had mentioned in an earlier article those who are set for the ax include Benedict Omollo who is being thrown out of Finance docket to be replaced with Waziri Grace Ogolla of Trade.
After the reshuffle Benedict and Mc'Orege are likely to be thrown out altogether as Orengo is said to have been piqued by the intervention of Mama Ida Odinga.
As usual Benedict Omollo is being accused, falsely, of supplying Siaya Deputy Governor Dr William Oduol Denge with dossier from Finance Department.
Meanwhile the same sources revealed that Alego-Usonga MP Samuel Onunga Atandi is no longer the closest confidante of the Governor as the shrewd Township MCA Obiero Otare has wiggled his way into Orengo's inner circle.
The lazy-looking Orengo is proving to be a hard nut to crack as he betrays friendships without a second thought and changes faces so rapidly that those who thought they knew him are now having second thoughts about who he really is. With such a long track record in active politics Wuod Nyamayanga has lately been acting strangely, making snap decisions that leaves friend and foe guessing what his ultimate intentions or his next move will be.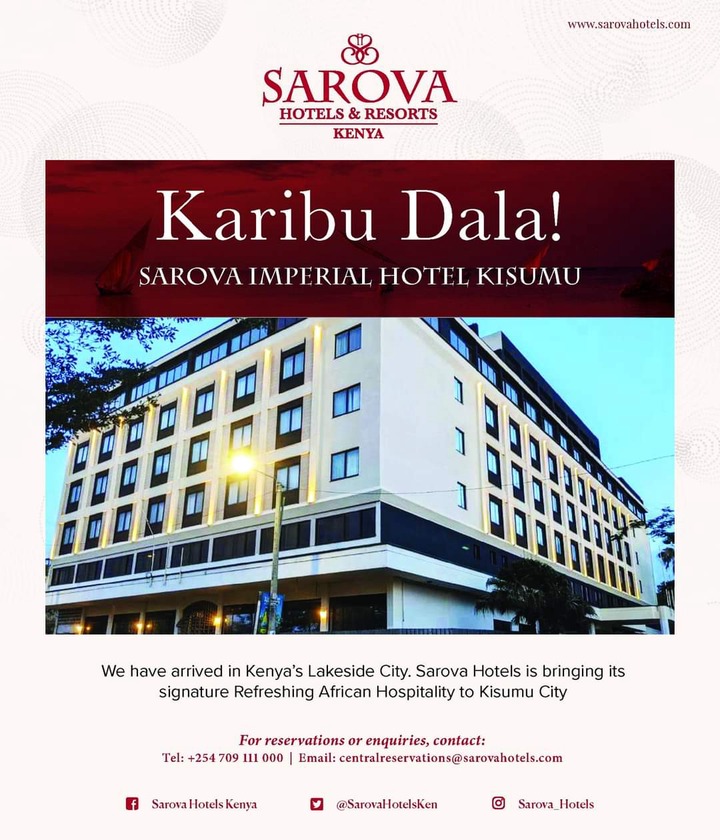 ADVERTISEMENT