Residents of Kabodho village in Kisumu County on Thursday were shocked to find a 19-year-old girl who had been admitted to a local university had hanged herself.
The girl left behind a note citing frustrations from the mother and grandmother.
According to reports released on Thursday, September 21 by Pap Onditi Location Chief Mr. Charles Ogolla, the deceased sat for Kenya Certificate of Secondary Education (KCSE) in 2022 at Rae Girls.
The suicide note detailed that the deceased was two months pregnant.
She also revealed that even after working hard in High School to attain a university entrance grade, neither the mother nor the granny made efforts to assist her achieve her dream of furthering her studies.
Police from Pap Onditi processed the scene and ferried the body to the local morgue awaiting postmortem examination.
Chief Ogolla urged the youth to be seeking alternative dispute resolution means instead of reverting to such drastic measures.
The incident comes just a day after a 45-year-old man in Gitbunguri, Kiambu County murdered his mother before taking his own life.
The man identified as Simon Kimani is said to have pushed his 75- year- old mother Mercy Maingi into a well after disagreeing on beliefs and practices of a religious group that he joined. He also killed himself by jumping into the well. Their bodies were retrieved from the well by a team from Kiambu County Disaster Management Department.
According to sources, Kimani joined a religious grouping that cherishes the outlawed Female Genital Mutilation (FGM) and approved polygamy.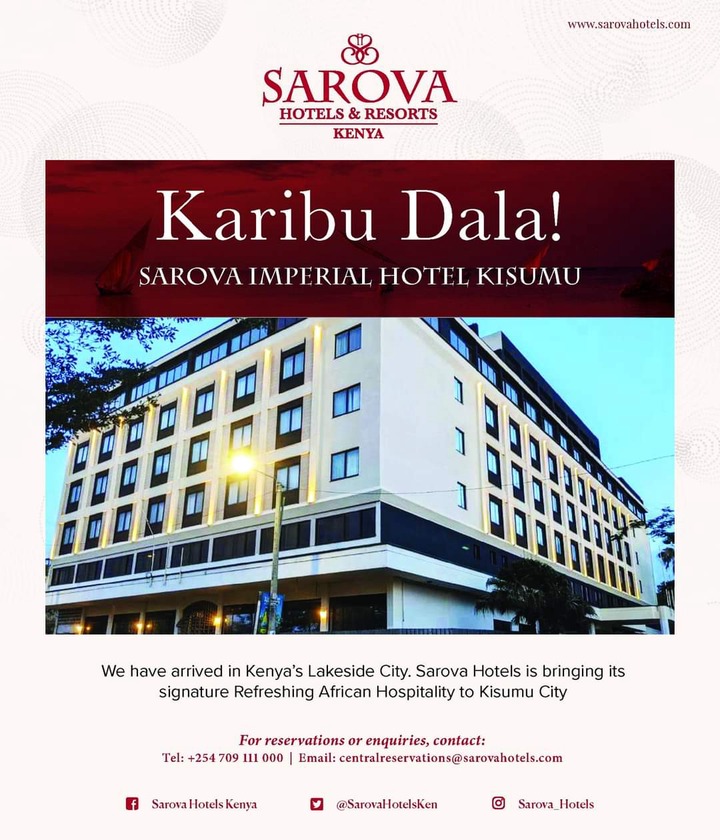 ADVERTISEMENT