The SA Navy's board of inquiry is set to launch an investigation into the deaths of the three mariners who lost their lives on Wednesday afternoon when high waves swept a group of navy officers off the SAS Manthasisi submarine near Kommetjie.
Lieutenant Commander Gillian Elizabeth Hector (Executive Officer, 33), Master Warrant Officer William Masela Mathipa, 48 and Warrant Officer Class One Mmokwapa Lucas Mojela, 43, were part of a crew carrying out a routine training exercise at the time of the incident.
Chief of the Navy, Vice Admiral Monde Lobese has requested that the inquiry commence after the funerals take place.
"The outcome of the board of inquiry will be shared within the prescripts of the law and in line with South African National Defence Force (SANDF) policies and procedures," Grootboom said.
SA Navy has since requested that members of the media allow the families, SA Navy and the general South African public time and space to mourn and "honour the lives of the fallen sailors".
Grootboom said:
Furthermore, the SA Navy condemns all unfounded speculation regarding the circumstances that gave rise to the incident. Such speculation only adds injury to an already open wound.
"The SAN requests media members to treat this tragedy with the sensitivity it deserves and respect the bereaved families' privacy."
"Allow the souls of the sailors to rest peacefully at this stage," requested Grootboom.
The navy said it took note of all enquiries and questions regarding the submarine incident but that time and space must be given to allow the investigations to commence.
From left: Master Warrant Officer William Malesela Mathipa, Lieutenant Commander Gillian Elizabeth Hector and Warrant Officer Mmokwapa Lucas Mojela. Photo: SA Navy
During a media briefing at the Simon's Town Naval Base, Flag Officer Fleet Rear Admiral Musawenkosi Nkomonde described the deaths of the mariners as "a huge loss to the navy".
"The families of those who passed on have been informed, and we are interacting with them in terms of preparations and arrangements for memorials. If the family agrees, then a mass memorial will be held in due course," he said.
The memorial is set to take place on Wednesday.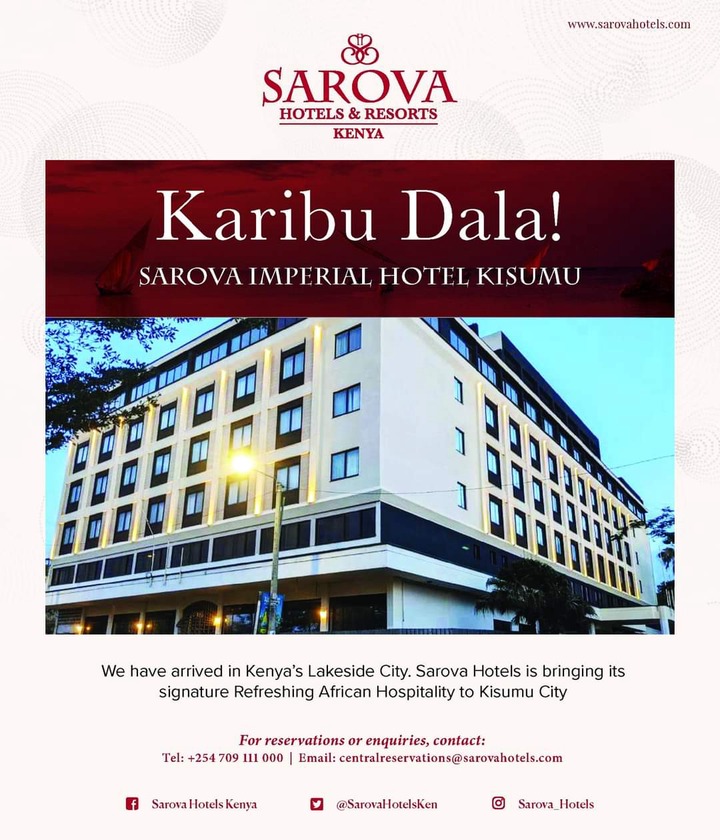 ADVERTISEMENT