The crowning of a white woman as the winner of the 2023 Miss Universe Zimbabwe has been met with much derision and outrage online with many people blasting the organizers for a decision they say is utterly flawed and tinged with racism.
At a star-studded gala held in Harare, Zimbabwe model Brooke Bruk-Jackson, a white woman, was crowned the winner of the Miss Universe Zimbabwe 2023 as her fellow competitors gathered around her clapping as she coyly received the glittering crown.
Fellow Zimbabweans and both black women Amanda Mpofu and Nokutenda Marumbwa were crowned first runners-up and second runners-up respectively.
Immediately after her crowning, Zimbabwean and Southern Africa internet lit up, with many saying that Brooke Bruk-Jackson was undeserving of the honor not just because of her obvious racial heritage but also because her competitors looked much better than her.
Across TikTok, Instagram and X (formerly Twitter) fans questioned the judge's decision, saying that, in 2023, it was ridiculous to crown the daughter of white settlers as a representative of a country that has long shed the colonial shackles.
The conversation took an even more international angle after popular Instagram gossip channel 'The Shaderoom' shared the news with many Black Americans chiming in, shocked and appalled by the decision too.
One X user @NatashaHuckfield said, "Mugabe would be so mad!"
Another user @mulokole observed, "No, this is not Miss Zimbabwe. This is more like Miss Rhodesia!"
Whilst yet another one said, "The day African people stop disrespecting themselves is the day they will start earning the respect they deserve…The western standards of beauty exhibit traits of disrespect and deceitfulness, that is why they can only deem an European as proper Zimbabwean to be Miss Universe!"
Admist all the bile, however, Brooke Bruk-Jackson found some help in her corner, with some fans defending her honor in the face of public disgruntlement.
X user @monti_montane said," Oh please! The number of basic women complaining about Our beautiful 2023 Miss Universe Zimbabwe winner Brooke-Bruk Jackson is crazy. Why did they not contest themselves? Brooke is Zimbabwean and she won! Let's support her and stop exposing racist tendencies! "
Brooke Bruk-Jackson was born and educated in Zimbabwe before moving to London to study fashion. She later attended the Beauty Therapy Institute in Cape Town, Western Cape, South Africa where started modeling.
It has been 22 years since Zimbabwe participated in the Miss Universe competition. The last time the country took part was in 2001.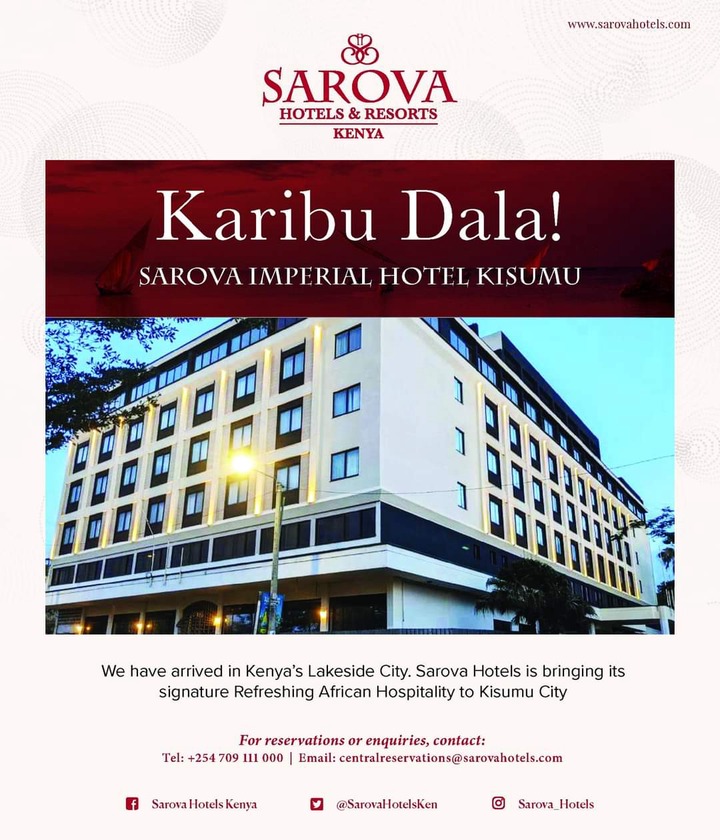 ADVERTISEMENT