On Wednesday September 27, 2023 the County Assembly of Siaya will vet Professor Jackline Adhiambo Oduol for the position of CECM Water and Sanitation.
While that process will be going on a case filed by Dr. Julie Caroline Onyango will be pending in court where the same Assembly appears as a respondent.
We all know what happens when the Siaya County Assembly in support of the Executive accuses someone of gross misconduct and abuse of Office: it's usually hot air meant to discredit the person and provide quasi-legal grounds for impeachment.
The claims against Julie Onyango are intriguing in nature but do not warrant expulsion – assaulting a woman and harassing junior officers. These could be rectified through internal disciplinary mechanisms, and even court action (in the assault case) but not the impromptu sacking of Dr. Julie Onyango. After all in the epilogue of the Nyalore manifesto an annexure states that periodic audits will be conducted on anyone appointed to public office, ostensibly, to determine their fidelity in the war against graft.
Anyway, since the publicly-known position is that the Julie Caroline Onyango petition is in court; how did Professor Jackline Adhiambo Oduol know that there was a vacancy in the post of CECM Water to tender in her application? Between Professor Oduol whose professional and academic background do not jibe with the water ministry and Dr. Julie Caroline Onyango whose professional past is in tandem with the ministry, who deserves to occupy the office?
Both are women and if the onslaught on Dr. Onyango is not about her gender or any disability then the court case should be heard out and any further action taken only on light of the court verdict.
Otherwise when the same Assembly that impeached Julie sits to vet Prof Oduol tomorrow it will be akin to playing the role of plaintiff and judge in one case.
We want justice for Dr. Julie Caroline Onyango and it's never too late for the Governor to reconsider the nomination of Prof Oduol.
As a globally renowned gender expert perhaps it's time Prof. Jackline Adhiambo Oduol put her purse where her mouth is and honourably reject the Appointment.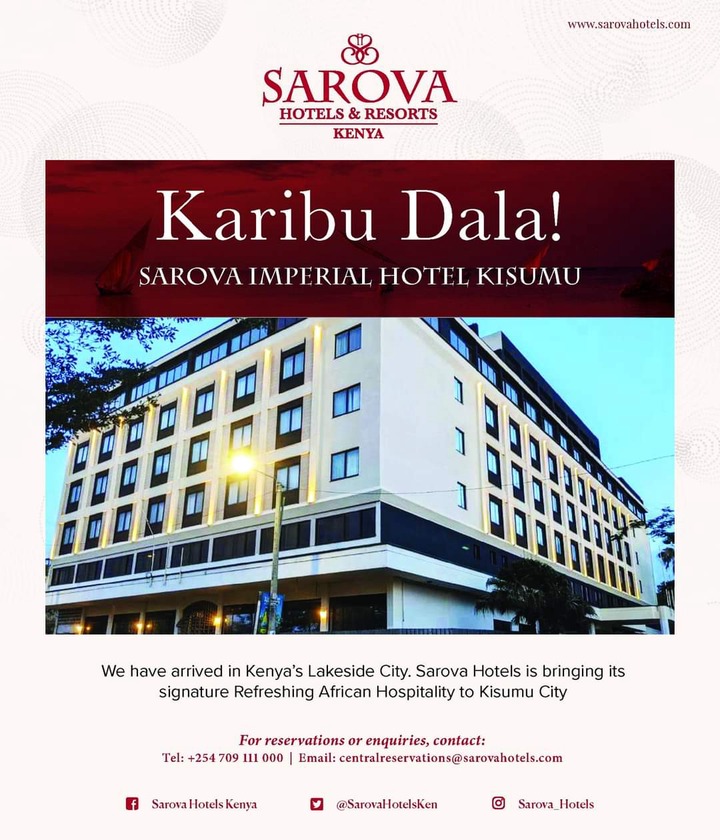 ADVERTISEMENT