Siaya Deputy Governor Dr William Oduol Denge on Tuesday released a statement blaming his boss Governor James Orengo over the huge amounts of money lost due to spiking corruption.
Governor James Orengo (above) is facing renewed accusations from his Deputy of abetting corruption. Photo: Governor's office
Dr. Oduol said the recently released Internal Payroll Auditor Report and the admission by the CECM Governance that KES 9,098,005 was paid to nonexistent casual workers was sufficient evidence to show that the Governor had failed those who bestowed trust upon him.
Without mincing words, the DG pointed a finger at his boss saying the buck squarely stops with him. Governor James Aggrey Bob Orengo has made no public comment on the incriminating findings of the Internal Payroll Auditor Report.
The Deputy Governor also said that he had been labelled a traitor and a UDA Party sympathizer early this year when he raised concerns about the rampant corruption in the Siaya County Government. He now stands vindicated but would like the DCI and EACC to move with speed and apprehend the perpetrators.
Dr William Oduol when making his oral defence before the Siaya County Assembly on June 6, 2023. He told the MCA's, prophetically, that one day he'll be vindicated when the truth comes out that the Executive is a bastion of crime and corruption. Photo: Twitter
Meanwhile, former Chairman of the National Assembly Public Accounts Committee (PAC), Eng. Nicholas Odero Gumbo has taken a strong exception to the way Governor Orengo is running the county.
"This is an admission of guilt by the County Government of Siaya that corruption is going on unabated by the Orengo regime," Gumbo said in a statement issued Tuesday morning.
Both Engineer Gumbo and Dr. Oduol have called for urgent intervention by EACC and DCI to avert further loss of County funds.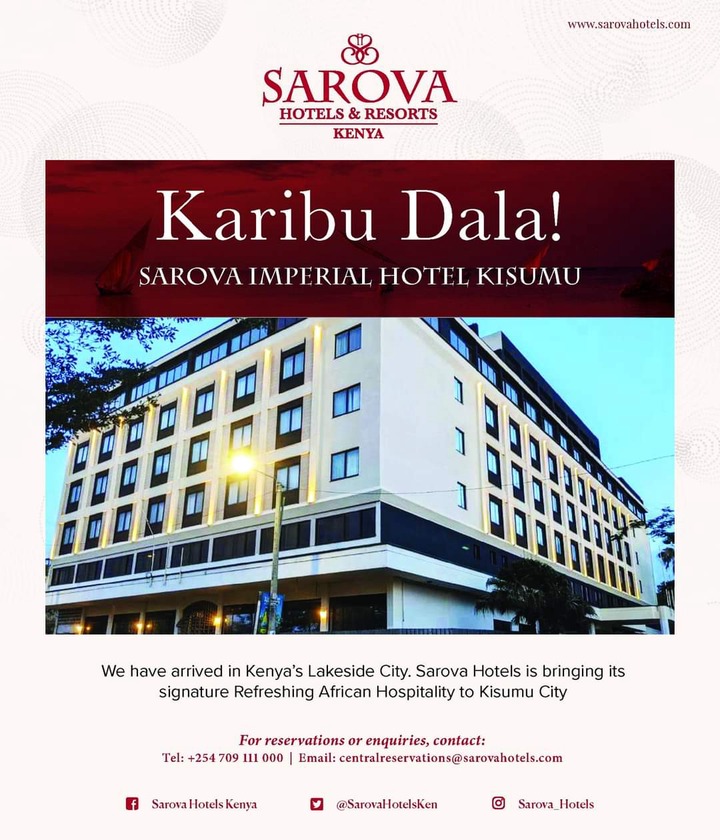 ADVERTISEMENT