A brewing scandal is casting a shadow over Siaya County as allegations of excessive staff recruitment and payroll irregularities come to light.
County executives and chief officers are now claiming that they find themselves with more employees than they had initially requested for.
This employment debacle has placed the administration led by James Orengo at the risk of losing millions of shillings in settlements.
The controversy centers on the recruitment of various staff categories in May, a group that has yet to assume their duties, significantly surpassing the required number.
This situation places the county government in a precarious position, as it must either honour the appointments and pay these recruits or face costly compensation claims.
Correspondence obtained by local media reveals that numerous county executive committee members and chief officers have raised these concerns with County Public Service Board leader Wilfred Nyagudi, Mr. Orengo, and the director of human resource management.
Their apprehensions are bolstered by an internal audit report, in our possession, authored by Director of Internal Audit William Ooko, which echoes these concerns.
The report also highlights issues such as the hiring of underqualified and overqualified individuals and irregular promotions, among other violations.
On July 10, Trade executive Grace Agola wrote to Mr. Orengo, expressing reservations about recruitment irregularities within her department.
"The department needed only eleven recruits, but the appointment letters from the Public Service Board have exceeded the allocated number by an additional nine people not accounted for in the budget," she noted.
Ms. Agola also expressed her hope for clear guidance on how to handle the surplus personnel, for whom a budget line has not been established due to the department's predefined ceiling.
Highlighting the gravity of the situation, Roads executive George Nying'iro wrote to the Director of Human Resource Management on July 11, seeking clarification on the recruitments.
He pointed out, "Our department has received 13 technical officers for various roles, a number that exceeds the advertised positions."
Just over a week later, on July 21, Acting Chief Officer for Agriculture Dr. Erick Otieno raised concerns with Mr. Nyagudi regarding several anomalies in the recruitment process.
In his letter, Dr. Otieno highlighted that some of the recruits lacked the required skills and qualifications, while others were underutilized or overqualified for their designated roles.
County Secretary Joseph Ogutu claimed he was unaware of individuals holding appointment letters but not reporting for duty, asserting that the onboarding process followed various stages.
Mr. Nyagudi declined to comment on the matter, citing legal complications.
The internal audit report, dated August 14, reveals Mr. Ooko's concerns about payroll irregularities and attempted fraud.
It points to unsupported payments totaling more than Sh9 million from the county's salaries account, salaries credited to a suspense account amounting to Sh86 million, and selective and irregular promotions.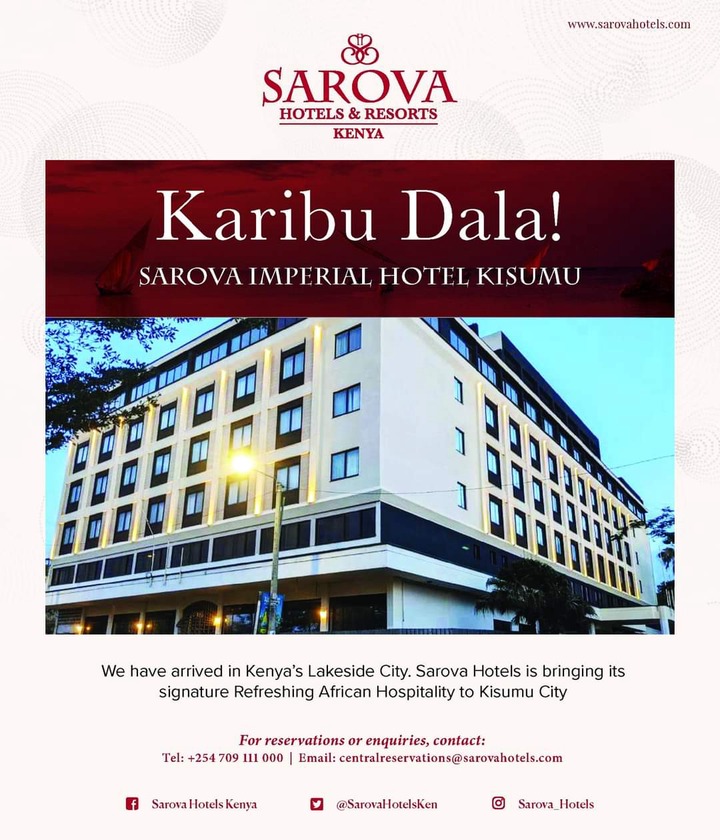 ADVERTISEMENT