Siaya Township Ward MCA Mr. James Obiero Otare has called on longstanding political activist Mr. Junior Oluoch Olwanda to vie for MCA and see how things really are instead of criticizing from the sidelines.
The call was made over the weekend during the burial of the late Apollo Okoth, a younger brother to former Siaya County Council Chairman Mr. Aggrey Onyango. Otare said that while it's easy to criticize from the sidelines, occupying public office is not a walk in the park.
The immensely popular Obiero Otare has asked Junior Olwanda that the only way to judge his own popularity is to take the gauntlet and run for the seat, to continue the legacy of his late Dad Oluoch Olwanda who served as a Councillor in the defunct Siaya County Council.
Otare also declared that he was the defacto Deputy Governor, and would soon aspire for higher political office, leaving the MCA seat for Junior Olwanda.
Mr. Junior Oluoch has been among the chief critics of the Orengo Administration. As a response to the controversial Salary Audit Report released early this week Mr. Olwanda posed thirteen pertinent questions, including who introduced fraudulent schedules to support payments?
He also wanted to know who were the beneficiaries of unsupported payments from the salaries control account? And could the county provide a schedule of beneficiaries for the unaccounted Kshs. 86,235,013.35?
Additional information about the audit report revealed that most of the money was lost due to unauthorized promotions. Mr. Olwanda wanted to know if, indeed, such promotions were possible without some official authorization.
On Wednesday Governor Orengo issued a 48-hour ultimatum for the clearance of all approved pending bills.
"I have directed that all audited, approved and validated pending bills be processed for payment within 48 hours," Orengo said in a statement released Wednesday. This is a huge relief to contractors who have been owed substantial amounts of money by the Siaya County Government.
Present at the internment of Apollo Okoth were Governor James Orengo, Area MP Samuel Onunga Atandi, Central Alego Ward MCA David Ababa Ragen, Hon.Obiero Otare of Township Ward and Chief Officer for Water & Environment Mr. Walter Okelo among other leaders.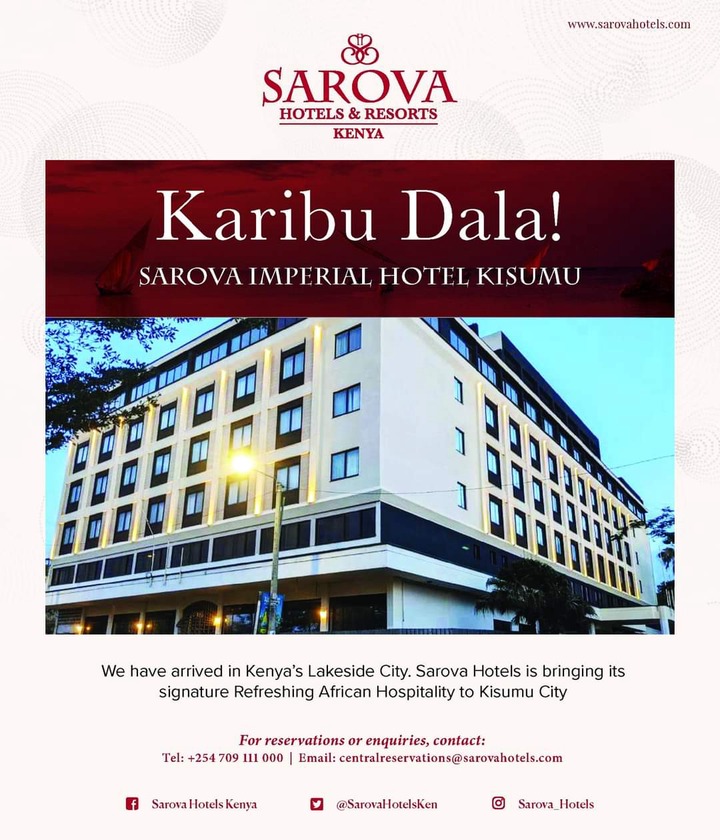 ADVERTISEMENT