5 people died in a fatal head-on collision that occurred on Thursday at Maili Today in Kajiado County. At the same time 2 others were confirmed to have suffered broken limbs.
The accident involving a private car and a motorcycle occurred after 6:30 pm near Maili Tisa town in Kajiado on Thursday evening.
The private car had five occupants while the motorcyclist was carrying a pillion.
The car was headed to Namanga town border while the motorbike was heading to Kajiado town when the accident occurred.
Oloililai Police sub-County Commander, Hassan Ilema, told the Star the five passengers who were in the car perished on the spot.
"The five died on the spot, while the rider of the motorcycle and his passenger suffered broken limbs," Ilema said.
Ilema said the two passengers were taken to Kajiado County Referral Hospital, while the dead were moved to the same hospital's mortuary.
He said police are investigating the cause of the accident.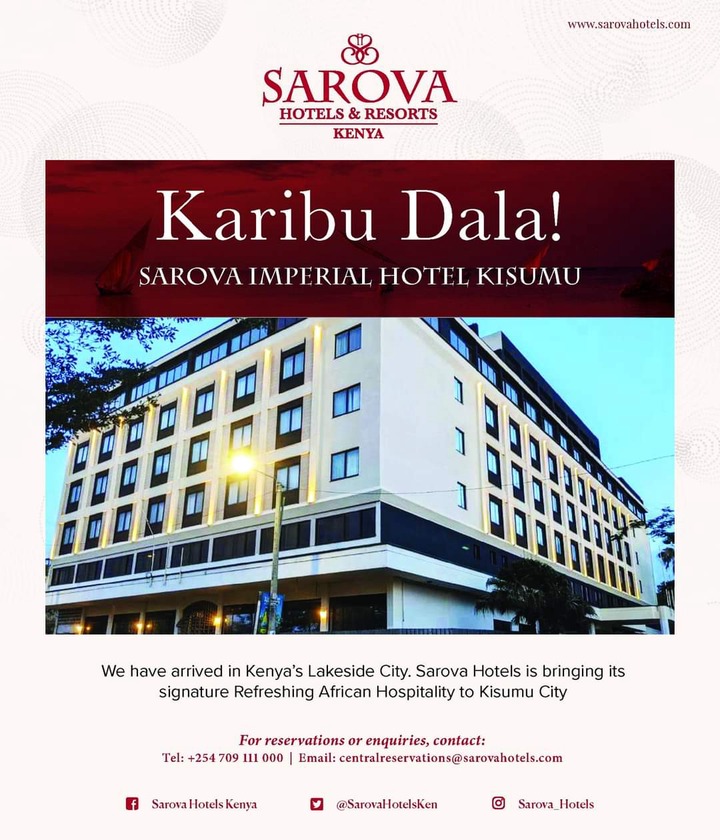 ADVERTISEMENT