Posta Kenya has issued a notice to the public alerting them of scammers.
"The public and consumers are notified that there is a text message from https://mkoepro.com/M7XRe circulating purporting to be from Posta Kenya." Posta Kenya said.
According to the notice sent out, unknown fraudsters are masquerading as the postal service to fleece Posta customers and members of the public.
Currently, the company offers services that enable the delivery of mail and parcels to customer doorsteps. For package tracking purposes, customers are urged to use the official online platform.
Further, the company urges Kenyans not to interact with any suspicious messages. Instead, the public should contact the official line at +254719072600. Kenyans can report via WhatsApp or make a phone call
In addition, Posta Kenya has an official handle on X @Posta_Kenya. This handle is verified so ensure you interact with the right one. For customers on Facebook visit the official page: Postal Corporation of Kenya.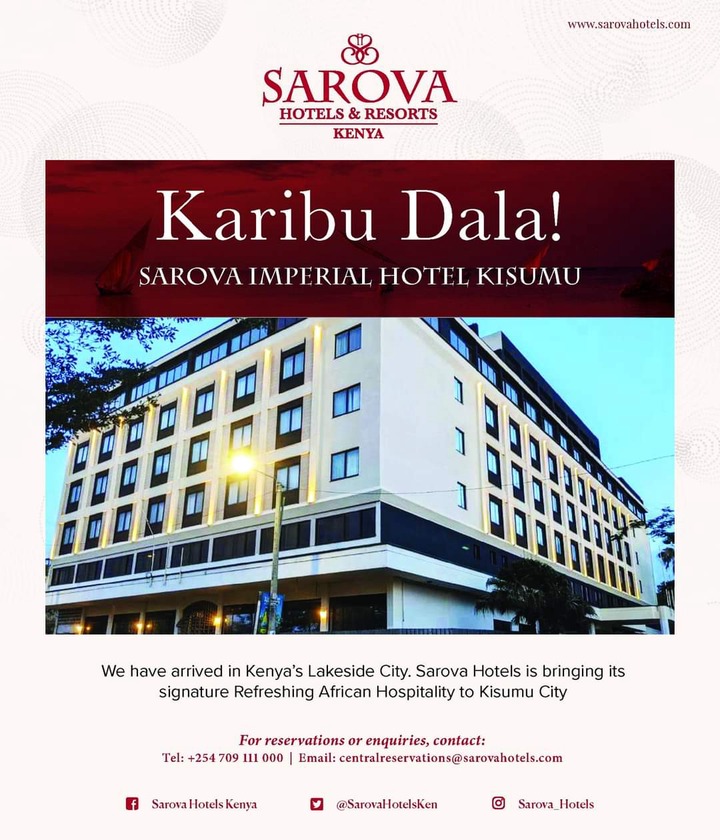 ADVERTISEMENT