A group of 12 ladies from Kisumu who were planning to visit Ireland in the United Kingdom for a conference in July 2023 were skimmed off their life savings by a super con-woman who operates a travel agency in the city.
On Thursday the long arm of the law closed in on Evaline Nziana who runs a business entity named Asame Pride Tours and Travels located on the 2nd Floor of Cannon Awori House in Kisumu, Kenya. This was after Ms. Evaline Nziana has been playing a game of hide and seek with the women for all these months variously claiming she was in ICU/HDU for dialysis.
Having run out of her inventory of lies Ms. Nziana eventually sent a message to the women that she was dead!
The police swooped on Ms. Nziana in Nairobi where she's been hiding after fleecing clients in Kisumu.
The lady who spoke to dalanews on condition of anonymity further said: "We could have let the case go but she became abusive and said there's nothing we can do to her. Of the 12 tickets we bought she issued only two. The other 10 she didn't even have the courtesy to lie to us. She just went mute two weeks to travel."
The lady is from Marsabit but married to a Luo man. Their marriage is reportedly on the rocks because of her conning habit.
The two tickets she issued were confirmed by Emirates to be fake. Emirates further said they do not have such serial numbers nor they know such an agent.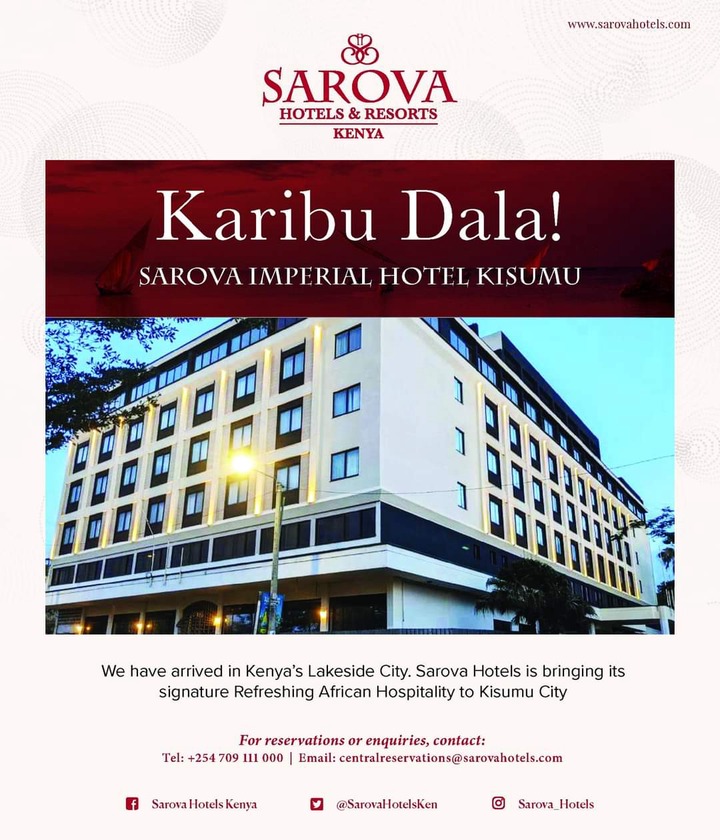 ADVERTISEMENT