Las Vegas police have reportedly arrested a man in connection with the murder of rapper Tupac Shakur nearly three decades ago.
The hip-hop legend was shot four times in a drive-by shooting in Las Vegas in 1996. The identity of his killer is still a mystery.
On Friday morning Las Vegas police arrested a man over his death, according to sources speaking to AP news agency.
He died on 13 September 1996, a week after he was shot four times in his car while waiting at a red light.
In a separate report, ABC News cited a senior law official who confirmed a suspect had been arrested in connection with the murder of Shakur and that charges would be announced on Friday afternoon.
The development comes after Las Vegas police in July searched an alleged gang member's home for evidence over Shakur's death.
The death of the rapper, one of the most acclaimed in hip-hop, has inspired several documentaries.
Shakur, whose stage name was stylised as 2Pac, released his debut album in 1991.
He sold more than 75 million records worldwide, enjoying chart success with hits including California Love, All Eyez On Me and Changes.
This breaking news story is being updated and more details will be published shortly.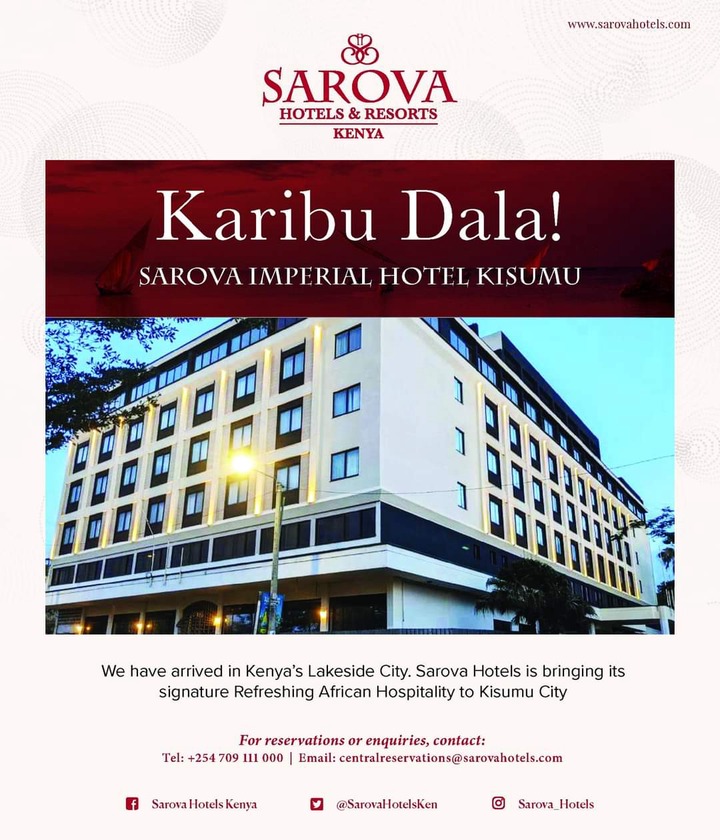 ADVERTISEMENT