ALS Paramedics received numerous calls of a shooting incident and a car crash on Rick Turner Road and Queen Mary Avenue in Glenwood.
Paramedics arrived on the scene to find SAPS in attendance. They were shown to two men believed to have been suspects who had sustained gunshot wounds. Advanced Life Support (ALS) Paramedics worked to stabilize the men on the scene.
The men were then transported under police guard to a nearby hospital.
Traffic was severely affected as the entire intersection was closed off for the necessary investigations to take place….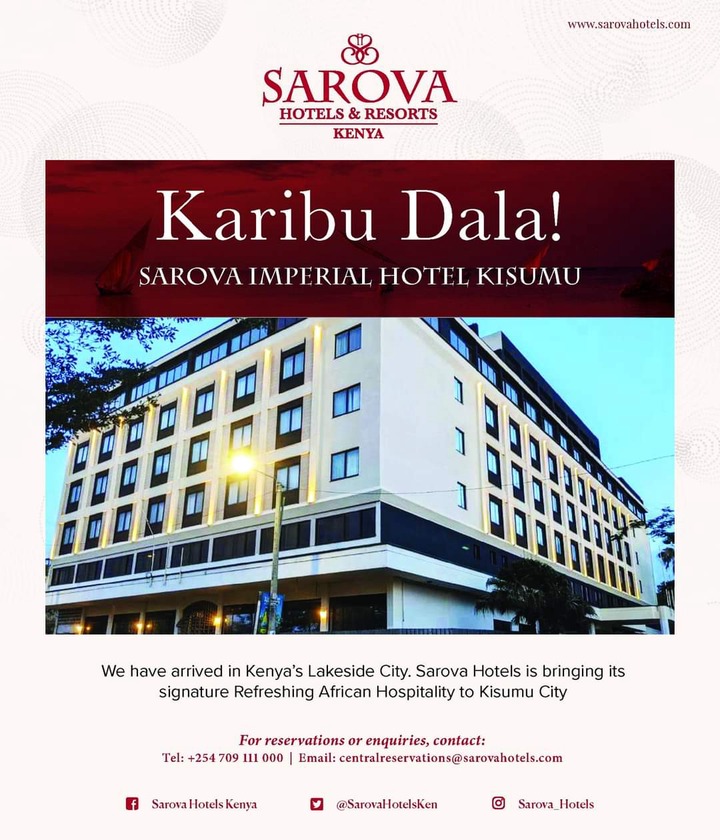 ADVERTISEMENT