Argentina's parliament has passed a bill aimed at abolishing income taxes for nearly all formal workers, a move strongly backed by economy minister Sergio Massa, who is aiming for the Presdent's post in October elections.
The move is expected to exert additional pressure on the country's burgeoning fiscal deficit, which has been a driving force behind the alarming 124 per cent inflation rate in the lead-up to October's presidential elections.
The Bill, which was endorsed by a Senate vote of 38-27 late on Thursday, received strong support from Massa. Massa's political coalition had secured a third-place finish in the primary vote held in August. President Alberto Fernandez is anticipated to sign the bill into law, with the upcoming elections scheduled for 22 October.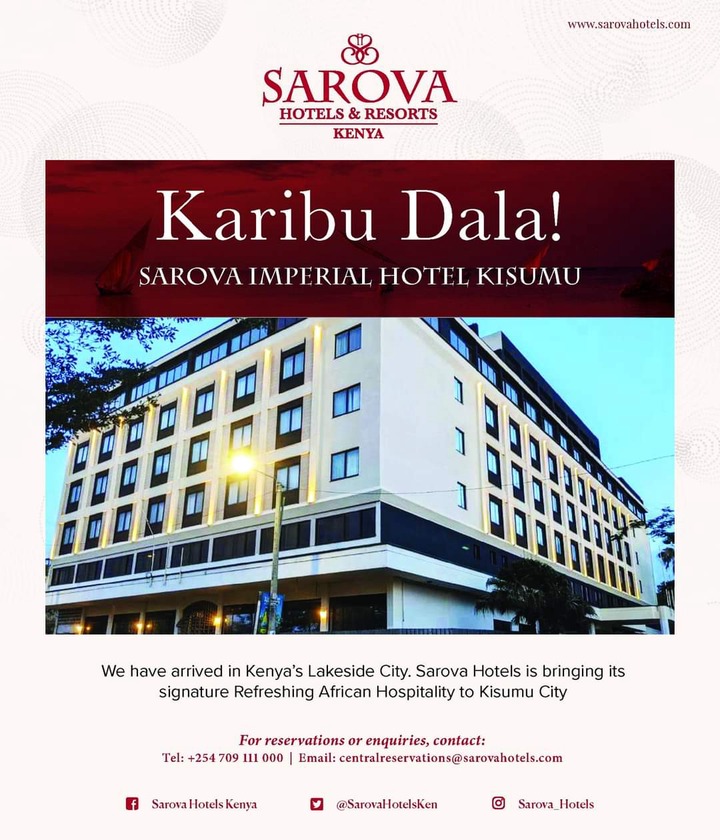 ADVERTISEMENT