Deputy President Rigathi Gachagua has said he should receive the same performance rating as President William Ruto, as he is his helper.
Speaking in Kaelo, Meru on Sunday, the DP said he should not get a lower rating than that of the President yet plays a role in the successes of the Head of State.
"If anybody wants to rate me, rate me together with the President. This is because I am the one helping the President. If you rate the President A, rate me the same," he stated.
"You cannot separate the presidency. You cannot say this is for the President and that for the Deputy President," he said.
The Deputy President blamed cartels in various sectors for his lower rating compared to Ruto.
He said cartels have been working in cahoots to give him a less impressive rating.
"They are saying they have given me a B plus. They say it so that people think that I am not performing extremely well," he added.
Gachagua further stated that coffee cartels have compromised people in government as well.
"We have traitors in government who are working in cahoots with brokers. I want to tell them that President William Ruto and I cannot be intimidated. If we did not fear the system and deep state and what they called mercenary, who are they?" he posed.
Ruto was ranked at 55 per cent in his first year in office in an opinion poll released by Infotrak on September 12, 2023.
Out of the 55 per cent, nine per cent thought that the President's performance was excellent while 21 per cent were of the view that his performance was good.
Of the respondents, 40 per cent think that Ruto's performance is average while 30 per cent think the President's performance was poor.
According to the poll, 1,000 respondents were interviewed on September 10, 2023. The sample was spread across 47 counties in eight regions.
The interviews were conducted through computer-assisted telephone interviews.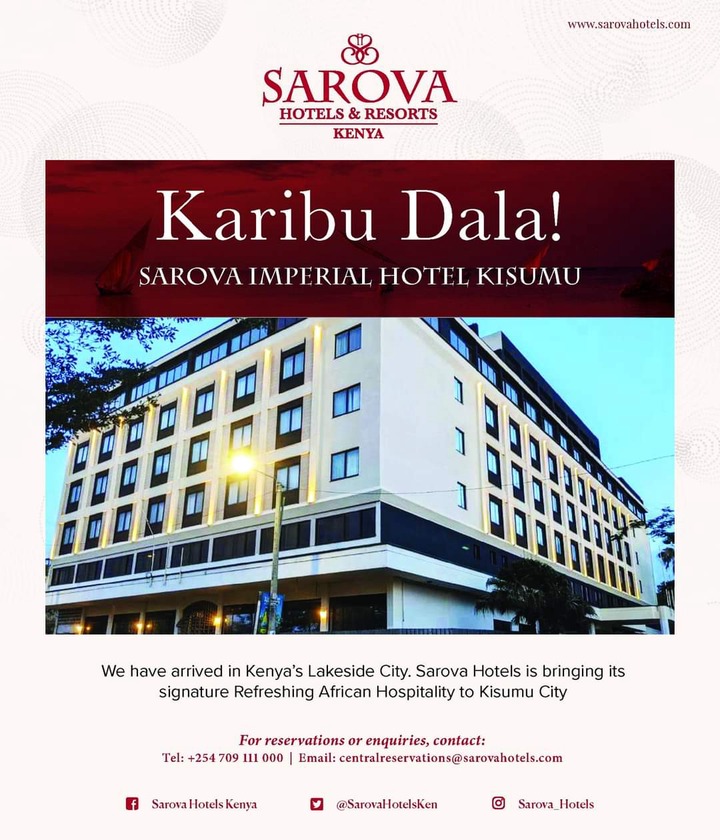 ADVERTISEMENT