Kisumu Governor Peter Anyang Nyong'o has asked the government to reconsider making Kisumu or Kakamega a host to the AFCON (Africa Football Confederation) tournament scheduled for East Africa in 2027.
For the first time the three East African countries of Kenya, Uganda and Tanzania will have the opportunity to host Africa's premier football tournament. Both Uganda and Tanzania have settled for three soccer-loving provinces to host their share of the tournament.
It's only in Kenya that the government has settled on two venues: Nairobi and Eldoret.
Prof. Nyong'o reasons that the location might affect fan turnout. According to him it's also a disregard of the great effort the people of Kisumu and Kakamega have put in the development of football countrywide.
The statement was jointly signed by his Kakamega counterpart FCPA Fernandes Barasa.
Nyong'o sentiments were echoed in many quarters with a leading sports journalist saying: "Absolutely right. The 5 decades Luo leaders isolated the Community by opposing government, an international airport, national referral hospital, two public universities, barracks, armoury and a plethora of other development projects were undertaken in Eldoret. Today there's no comparison with either Kisumu or Kakamega insofar as facility availability is concerned. The choice is superb, *but* the ethic and moral of soccer being a world unifying sport will be lost if the people who started *Abeingo* and *Ramogi FC* miss out on this crowning opportunity. Football is a _western Kenya_ thing."
Meanwhile, Kericho Senator Aaron Cheruiyot in a snide comeback has asked Prof. Nyong'o what would happen if while the tournament was in progress residents of Kisumu decided going on Maandamano.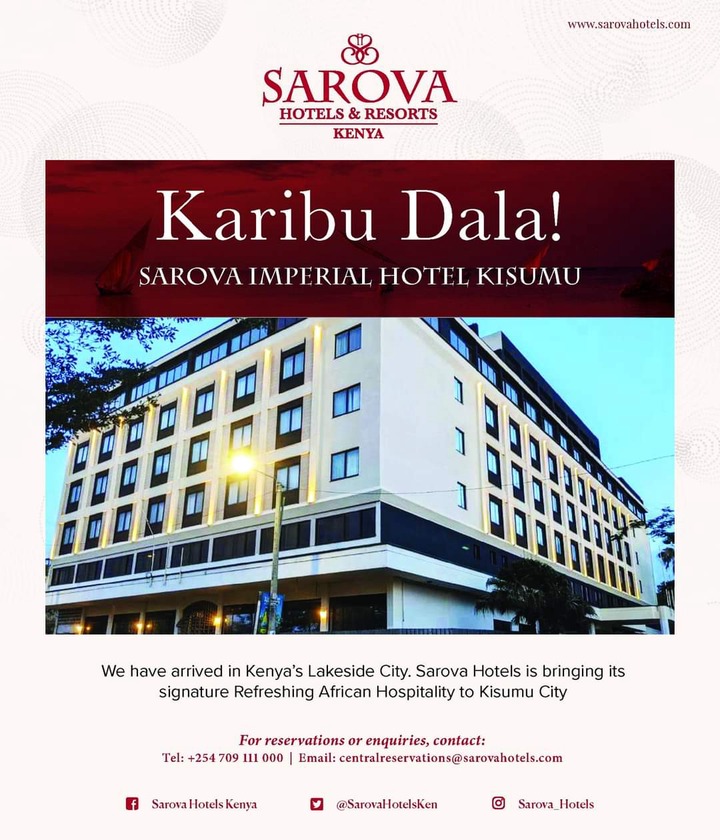 ADVERTISEMENT