Persepolis celebrate a deserved 1-0 away victory. The Harambee Stars skipper was among the best in his team, but it just wasn't enough
Harambee Stars captain Michael Olunga and his Al Duhail suffered a heavy blow on Monday night after falling 1-0 at home to Persepolis in the AFC Champions League.
This was Duhail's first loss after sharing spoils in the opening group game against Istikol (0-0), which Olunga missed due to an injury.
Absence of Olunga felt as Duhail labour for barren draw in Champions League duel
Absence of Olunga felt as Duhail labour for barren draw in Champions League duel
The first one came in the 27th minute, as Olunga made a stunning dribble near the edge of the box to provide himself with a decent shooting space, but unlike the build-up, his finishing was poor, and the ball went wide of the left post.
Around the 40-minute mark, the Harambee Stars skipper once again shone, doing it all for himself once more. It was a great solo run on the right-hand side, with Olunga dashing to the goal. However, this just wasn't his shooting night, as the Persepolis' keeper easily denied his effort.
Blessed Month ahead💪🏾👊🏾 pic.twitter.com/aJ819NXGP0
— MICHAEL OLUNGA (@OgadaOlunga) October 2, 2023
After the break, the visitors were a much better side, but Hernan Crespo's slot could have gone one up against the run of play. Phillipe Coutinho finally made his presence felt as he made a fuss on the right flank before crossing it for Olunga in the middle of the area, only to be prevented by the custodian's quick reaction.
The Iranians responded firmly, creating several clear-cut chances in the span of just a few minutes. The third time was a charm for the guests, as Alishah launched a narrow cross, with the ball getting away from not only Persepolis's striker and Al Duhail's defence but also from stunned home keeper Salah for 0-1.
⚽️ 𝐆𝐎𝐀𝐋 | Al Duhail 0-1 Persepolis | Omid Alishahpic.twitter.com/ujhDeojxrK
— FootColic ⚽️ (@FootColic) October 2, 2023
In hindsight, the Iranians were a much better side, hitting the crossbar in the first half and generally demonstrating unmatched desire and determination.
Al Duhail will face Cristiano Ronaldo's Al-Nassr in the third round of the AFC Champions League on October 24.
AFC CHAMPIONS LEAGUE – GROUP E
Monday
Al Duhail – Persepolis 0-1 (0-0)
/Alishah 63/
Al-Nassr – Istikol 3-1 (0-1)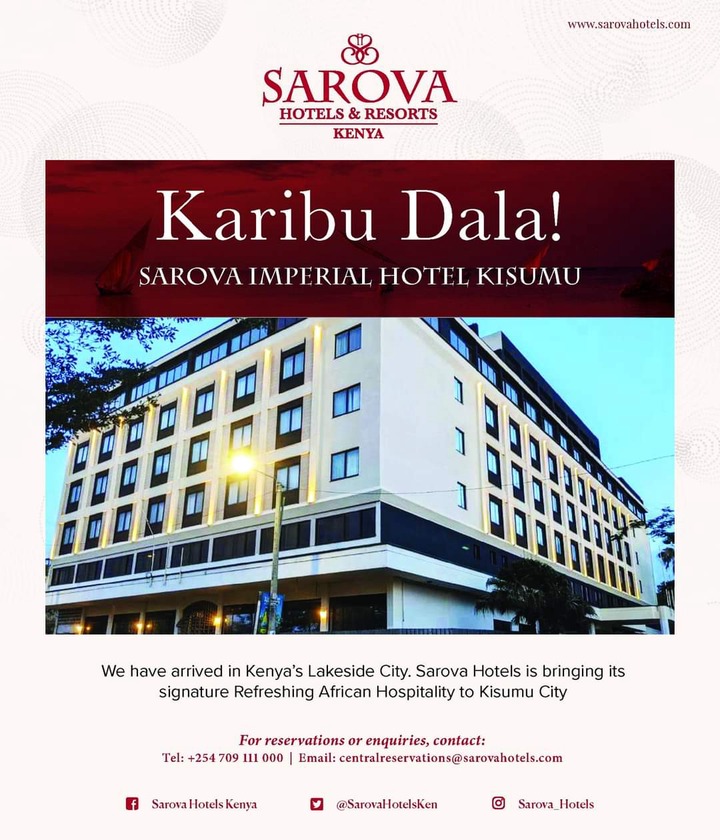 ADVERTISEMENT