Reliable sources have confirmed that Siaya Governor James Aggrey Bob Orengo has renewed the contract of Mr. Martin Okwata the Head of Procurement in the County Government.
Mr. Okwata and the Internal Auditor William Ooko both had their contracts up for renewal but the Governor has wilfully declined to grant Mr. Ooko the privilege of continued service.
According to the same source, the Governor could be responding to the role the duo played in recent developments including Mr. Ooko's input in the special salary audit whose release stirred up much acrimony in the Executive.
The losses were further attributed to irregular promotions of employees of the county government and excessive recruitment of staff.
The period covered in the report is July 2022 – June 2023 leaving the current administration fully culpable for blame.
On the other hand, Mr. Martin Okwata who played a huge role in the trumped-up charges on which to impeach Deputy Governor Dr William Oduol has found a soft landing with his contract renewed.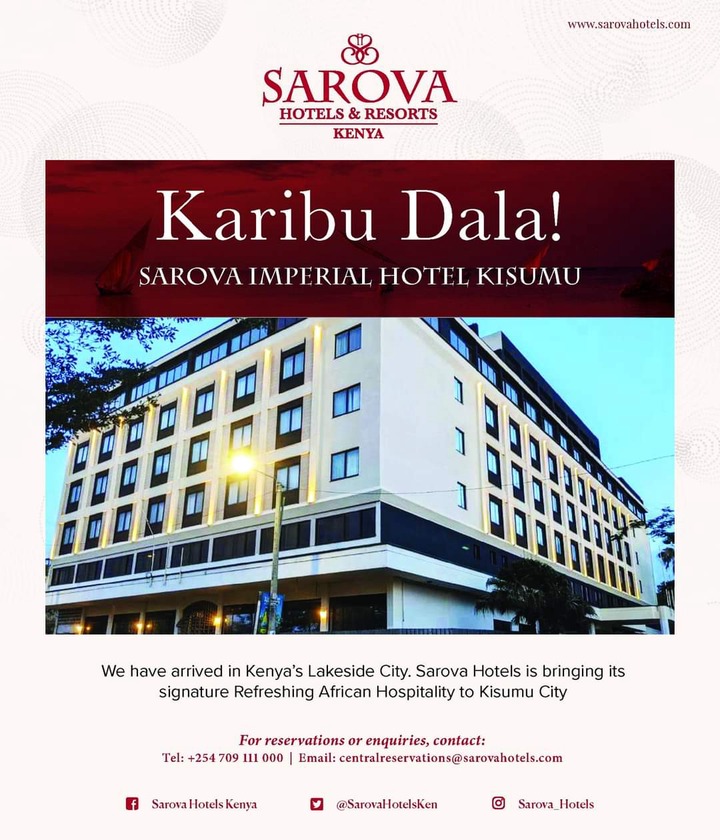 ADVERTISEMENT