Trade CS Moses Kuria has been moved to the Ministry of Public Service, Performance and Delivery Management in the latest Cabinet reshuffle announced by President William Ruto Wednesday night.
In a communication dispatched by Head of Public Service Felix Koskei, EAC CS Rebecca Miano has been moved to the Trade and Industry docket to replace the former Gatundu South MP.
Water CS Alice Wahome has swapped positions with Zachary Njeru of the Ministry of Lands, Public Works and Urban Development.
Peninah Malonza has been transferred from the Tourism docket and assigned the Ministry of East Africa Community, the ASALS and East Africa Development.
Meanwhile, the portfolio mandate of the Office of the Prime Cabinet Secretary has been expanded to include the Ministry of Foreign and Diaspora Affairs.
Koskei said the changes take effect immediately.
He said the President made the changes in line with Article 152(5)(a) of the Constitution.
The reshuffle comes almost three weeks after Prime Cabinet Secretary Musalia Mudavadi hinted at a possible re-assignment of Cabinet secretaries.
In a statement on September 17, the Prime CS did not give details about the issue but said it's within the President's mandate to, in his wisdom, make changes in government when he feels it is the right time.
"The President is clear about one thing, this administration is about efficiency and effectiveness in service delivery to the people," Mudavadi said.
He said the moment any appointee steps out of line or acts in a manner that is inconsistent with this mantra, it's not beyond the President to make changes in senior ranks of the Executive.
"At an appropriate time and in his wisdom, the President could make such changes," Mudavadi said.
His remarks came after the President publicly reprimanded some members of his Cabinet whom he said had no clue what was going on their respective dockets.
"I call many PSs and ask them what is going on here and they have no clue and this is your department, that is the job that you have; you are not a messenger, you are not a security person, you are not photographer, you are not a watchman," he said.
He spoke on August 1 when presiding over the signing of performance contracts by members of the Cabinet at State House, Nairobi.
"You are the PS or the minister and you don't have information, how do you run a ministry, a department, or a parastatal if you have no information? That is the highest level of incompetence," he added.
The President advised public servants to take after him and make it a habit to read more and gain better understanding of their respective ministries.
"I take time myself to read…you can never make the right decisions if you do not have the correct information, it will all be a game of guesswork," the President said.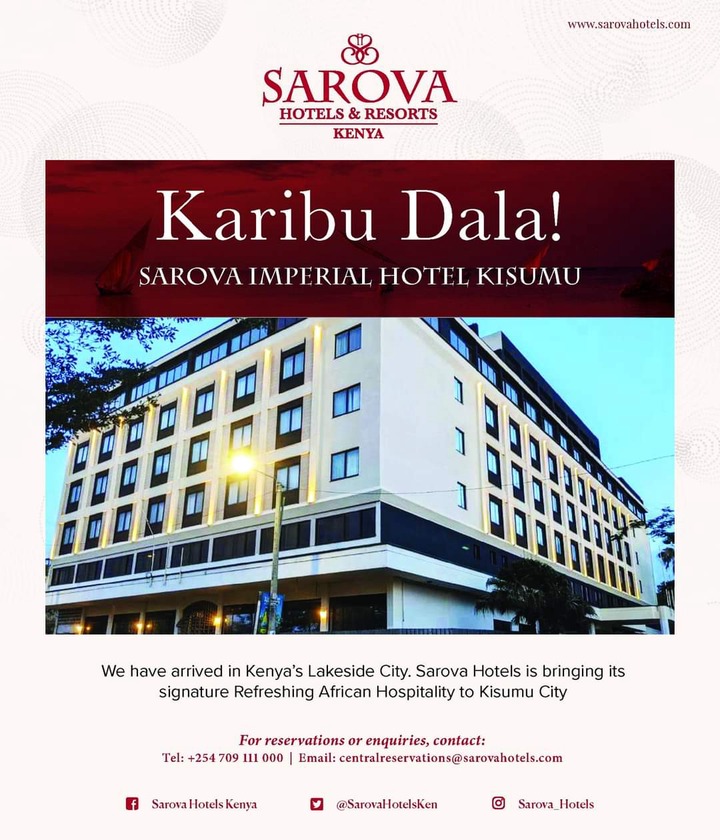 ADVERTISEMENT