The Directorate of Criminal Investigations has arrested 15 suspects in connection to the passport issuance scandal at Nyayo House, Nairobi.
Transnational Organized Crime detectives are holding the 15 suspects following an operation which was launched on Monday, October 2, 2023.
Of the arrested, are six staff members from the Department of Immigration Services including an intern and nine suspected brokers.
"In the classic case of grand corruption, members of the public and foreigners seeking passports and work permits respectively have been forced to part with huge sums of money to access services, after the rogue officials took advantage of temporary system downtime to satisfy their sheer greed for extras," DCI said.
"The crooked officials went ahead to plant brokers around the facility, to entice and collect funds from desperate applicants with emergency cases, as well as persons of means who were able to influence special treatment at the expense of ordinary Kenyans who procedurally tendered their applications."
CS Kithure Kindiki at Nyayo House.
The arrests come after days of forensic analysis and profiling of the identified suspects.
DCI said the Monday operation led to the arrest of four immigration staff and a broker.
They included Mr Nicodemus Muide, Aloise Gitonga Kiura, Stephen Makokha, Mohamud Khalif Maalim, 38 (a broker) and Esther Ogega Nyambura aka Pauline Nyangara Ogega aka Carol aka Purity who is an intern at the department.
"Confronted by the facts of the allegations laid against him, Mr Muide, unfortunately, fell ill and was rushed to AAR Hospital along Kiambu Road where he was diagnosed with heart attack and high sugar levels," the DCI said.
"He was released on bail to continue with treatment as detectives sought custodial orders for the rest of the suspects at Kahawa Law Courts to complete investigations. The suspect has since recuperated."
DCI would later conduct an operation at the Immigration department at Nyayo House and Nairobi CBD that would lead to the arrest of another staff member, Joseph Ireri Karani and eight brokers.
The arrested are Abdullahi Abdirahman Ali, Bashir Ore Ibrahim, Damaris Kwamboka Bosire, Charles Mucheru Mwangi, George Karancha Obare, Domiciano Makori Oketch, Isaac Mbulo and Luke Lang'at.
"A trail of transactions by the suspects on their mobile money and bank accounts indicating how money was remitted to the immigration officers and their proxies has since been obtained, with the view of presenting water-tight evidence during prosecution," the DCI noted.
The arrest of the 15 comes barely six weeks after four other suspects were arrested on August 25 for soliciting bribes in the issuance of the passports.
Their arrest was preceded by a series of impromptu visits to Nyayo House by Prof Kindiki, who sought to find out why there accumulated a backlog of over 40,000 passport applications and establish measures of clearing the same.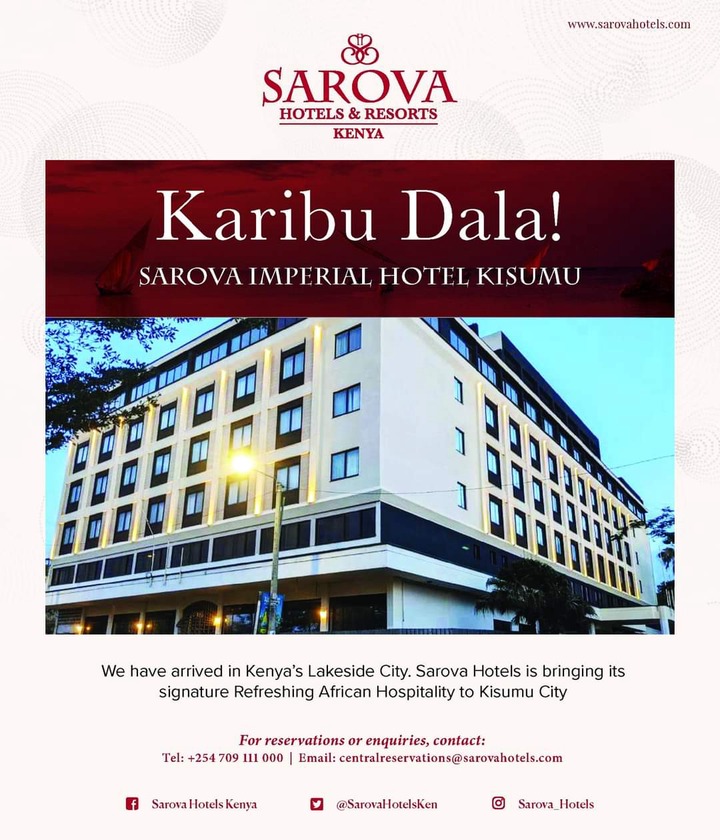 ADVERTISEMENT