The dust has barely settled on President Dr William Ruto's visit to Siaya when the clout of Political heavyweights is suddenly the topic of discussion in most joints in the town.
While people are saying James Aggrey Bob Orengo, the Governor, had his say, roundly and jocularly teasing the president and his team for having been members of the ODM Party, it was apparent that the crowds in Urenga were not overly impressed.
Orengo was a popular civil rights activist, reputable lawyer and Raila's right-hand man for many years but the moment he became Governor that lustre vanished. He is now the subject of one financial scandal in Siaya after another.
Siaya Deputy Governor Dr William Oduol Denge has had his earthshaking moments. He has stood out as the voice of reason and integrity in a cluttered administration where the Governor and his Deputy do not see eye to eye. That Oduol has earned national recognition was born when Orengo had no say in the arrangements to receive Dr Ruto in Siaya and humbly had to share the stage with his estranged deputy.
Dr William Oduol Denge is among the frontrunners in the corridors of power come 2027.
But from Siaya the man who stood out as pivotal in marshalling political digits was not Eliud Owalo but Eng. Nicholas Odero Gumbo.
Gumbo has run for Siaya Governor twice and lost under contestable circumstances. Gumbo is a shrewd campaign manager who entered the Siaya political fray with a full pocket, having been appointed Chairman of the Parliamentary Accounts Committee (PAC) at a momentous period in history.
Gumbo has severally and singlehandedly outwitted the Siaya branch of the ODM Party Office and bluntly refused to be recruited into the group of politicians that suck up to Raila Amollo Odinga.
Though he has proved himself to be a rebel, Nicholas Odero Gumbo (Wajonya) still stands out as the most credible politician in Siaya County.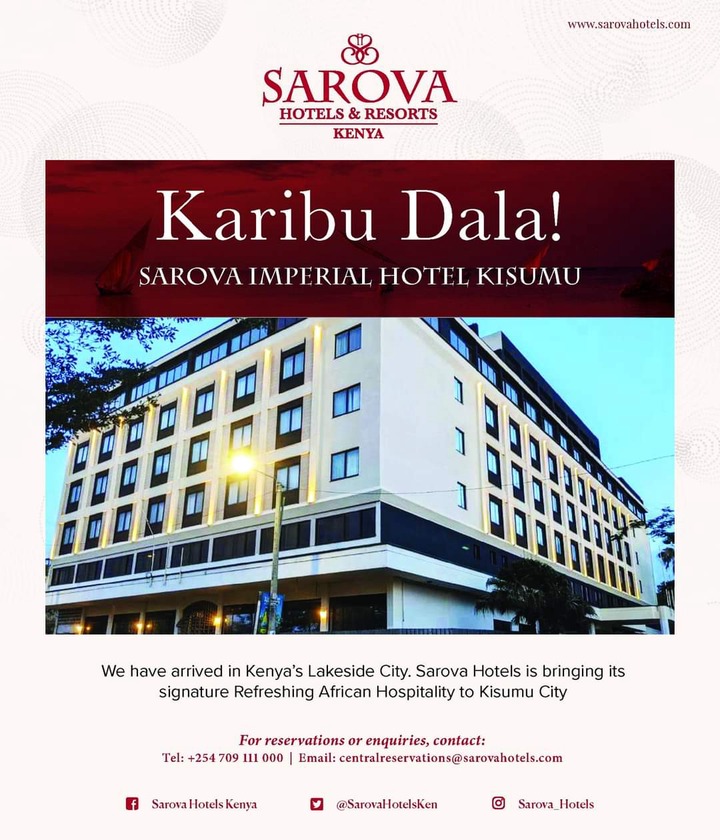 ADVERTISEMENT