During the homecoming ceremony for Gem MP Elisha Odhiambo Akuba at Mutumbuu on Friday, Siaya Deputy Governor Dr William Oduol Denge told President Ruto about the invasion of Yala Swamp by a private investor Jaswant Singh Rai.
The name no doubt rings a bell with President Ruto who gave Rai the now famous ultimatum of Mambo ni Matatu.
An impassioned Dr. Oduol pleaded with President Ruto to intervene in the controversial 66-year lease that has handed Rai through his firm Lake Agro an excess 3,200 hectares over and above the 3,700 hectares owned by the previous investor Dominion Farms Limited.
Dr. Oduol who was hard-pressed for time, nonetheless put his point across; that the same cartels who were responsible of running dubious sugar-processing activities in Nambale and Mumias were now targeting Yala Swamp.
Dr. Oduol has issued an ultimatum to his boss, James Orengo who had promised to petition the National Lands Commission over the matter only to change tune.
The wetland was allocated to Lake Agro with, neither Community participation or Environmental Impact Assessment (EIA) approval.
Meanwhile excited residents from the riparian community (including Hawinga, Ratuoro, Yala, Yimbo, Bar-Olengo and west Alego) have lauded Dr. Oduol in the crusade against corruption and efforts to restore accountability in the Siaya County Government.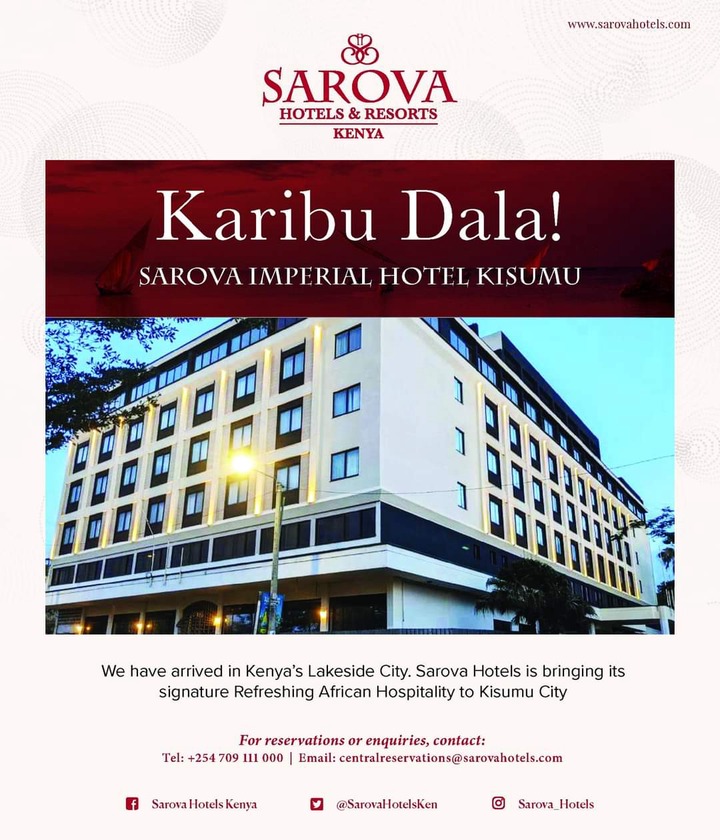 ADVERTISEMENT