The family of legendary Congolese guitarist Lokassa ya Mbongo say they are going through "unbearable pain" and "humiliation" as they wait for government help to bury him almost seven months after his death.
Lokassa's body is lying in a morgue in Democratic Republic Congo's capital Kinshasa after being flown back from the US in accordance with his wish to be buried in his home country.
His son André Marie Lokassa told the BBC that the government had promised to help organise a funeral that would be "worthy" of the music star's name, but it had so far failed to do so.
A communication official in the Ministry of Culture, Arts and Heritage, Magloire Paluku, declined to comment when contacted by the BBC, referring queries to the family.
Mr Lokassa told the BBC that the family had submitted a budget request of $75,000 (£61,000) to the government for funeral costs, but it is yet to be approved, leaving the family in limbo.
"It is humiliation, if we must call it that," Mr Lokassa said, adding that the delay was causing tension in the family.
With the morgue bill having already passed $4,000, the family hopes to bury his father by mid-October even if government help is not forthcoming, Mr Lokassa said.
"If things continue to drag on, we will be forced to apply plan B," he added.
Lokassa ya Mbongo, whose real name is Denis Kasiya Lokassa, died aged 77 after battling diabetes and complications from a mild stroke he suffered in 2020.
He was one of DR Congo's best rhythm guitarists, but spent most of his career based in the French capital, Paris, where he led the Soukous Stars band since 1984.
He later teamed up with singer Sam Mangwana in Ivory Coast, to form the African All Stars.
The guitarist is remembered for popular compositions such as Bonne Annee, Monica, Marie-Josse, Lagos Night and Nairobi Night.
He moved to the US in 1996, where he lived until his death in March. His body was flown to DR Congo the following month.
André Marie Lokassa says he wants to give his father a funeral befitting of his stature
However, Artist in Danger, a charity group for artists in DR Congo, suggested that the government was not to blame for the funeral being delayed, and that it had been caused by differences in the musician's family over who should lead burial plans.
The group's head, Tsaka Kongo, told the BBC that the family was required to present a letter to the authorities agreeing to end their disputes and allow the government to organise the burial.
"I approached Lokassa's family to help them expedite the funeral process but they wanted to proceed alone, which I complied with. The [burial] delay is shocking, my wish is that a solution is found as soon as possible," Mr Kongo said.
In April, the body of another well-known Congolese musician Saak Sinatra Sakul was flown from Paris to Kinshasa for burial.
The family was hoping for government help for his funeral, but relatives then buried him on their own because of fears that his body could decompose as it had reportedly been kept in a casket, rather than a morgue drawer, for about 10 days.
Sakul was a member of the Kinshasa-based band, Orchestre Sosoliso Trio Madjesi.
Other Congolese musicians have also waited for months to be buried after their death. These include composer and saxophonist Kiamuangana Mateta Verckys, who died in October last year and was buried in December and jazz star Lutumba Simaro Masiya, who died in March 2019 and was only laid to rest in May that year.
Lokassa's niece Nicole Londala also blamed the government for the delay, saying it had not yet fulfilled its promise to finance the burial.
"We initially hoped that the funeral could be organised in five or 10 days. It is painful that since 15 April, we are still waiting for the funeral to take place," Ms Londala told the BBC.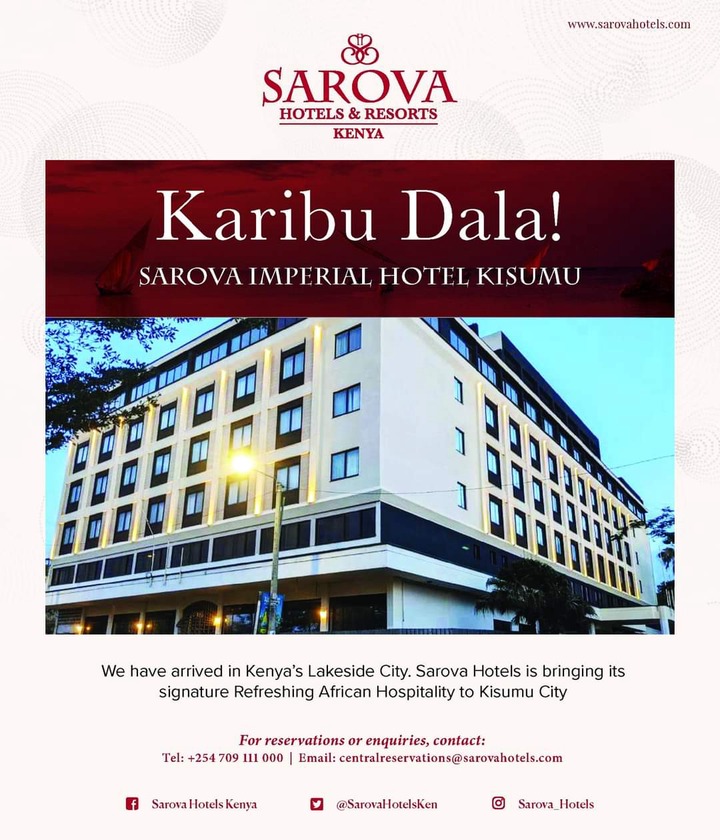 ADVERTISEMENT