Fresh from her publicised heartbreak, Akothee has addressed allegations of political involvement and accusations of being barred from serving in Migori County.
In a social media post, the musician and mother of five made it abundantly clear she has no intentions of pursuing a political career in the county.
Akothee, born Esther Akoth, and renowned for her business acumen, emphasized her resilience and independence, having built her brand outside the realm of politics without any backing from politicians.
"Well Migori this evening I will speak . No one can intimidate or Limit me. I built my brand outside politics without any politicians support 🙏 some of them even never wanted to associate with me during the time I was building my brand. Most of them saw me as a joke."
Akothee did, however, acknowledge and appreciate His Excellency Dr. George Ochilo Ayako, who recognized her achievements and appointed her as the Migori Brand Ambassador.
She highlighted the distinction between her persona as Esther Akoth Kokeyo, Akothee the Brand, and Madamboss.
"I appreciate His Excellency Dr George Ochilo Ayako rose above the noise, told me the encouraging words a sister would like to hear from a brother, welcomed me and my proposal, and appointed me as the Migori brand ambassador. Daktari understands the difference between Esther Akoth kokeyo, Akothee the Brand, and madamboss.," she said.
The artist asserted that her presence in Migori was not intended to replace anyone, and she reiterated her disinterest in county politics.
Instead, Akothee expressed her commitment to fulfilling her appointed role and responsibilities.
She emphasized her dedication to her craft and her commitment to her designated tasks, rejecting any temptation to become embroiled in local political affairs.
Akothee underlined that she had zero interest in politics, unfamiliar with its structure and intricacies. She urged political entities not to disrupt her mission, emphasizing her commitment to her responsibilities and the well-being of the people
"I am not in Migori to replace anyone. I have no interest in County politics I am doing the job I am good at doing and what I was appointed for 🙏. mapenzi inikoseshe usingizi na halafu local side shows za politics pia iniitoe Roho 🤔
Leo Jioni ni Mimi na Migori politicians, You people will have to behave and work for the interest of the people. I am not part of your mandates. Msijaribu kunichokora. Once Again I have Zero interest in politics, I don't know it nor it's structure."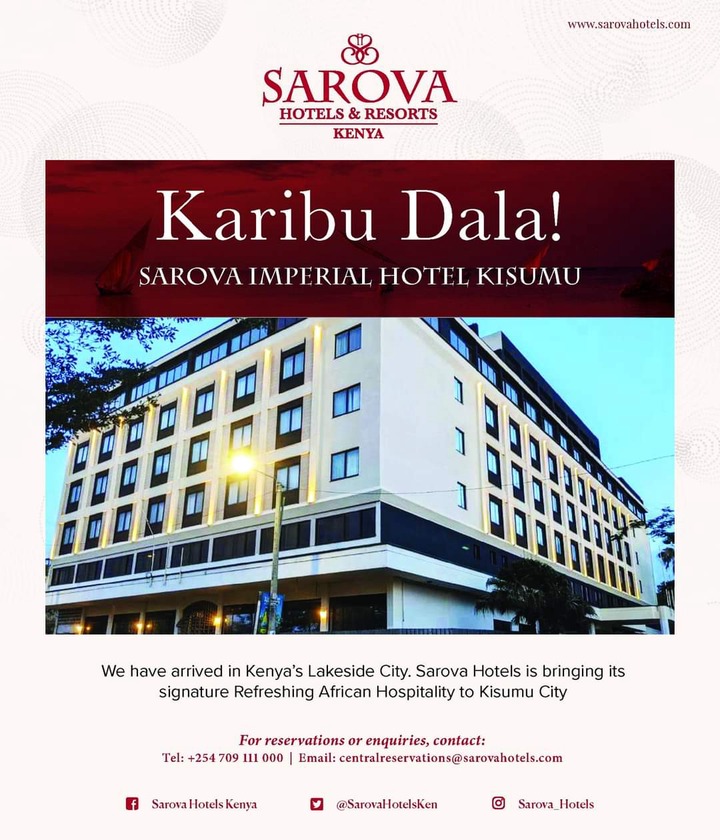 ADVERTISEMENT