President William Ruto's Chief of Staff and Head of Public Service Mr. Felix Koskei yesterday confirmed that Tuesday, October 10, will be celebrated as a public holiday at the Bomas of Kenya.
In a letter dated October 5 addressed to the Attorney General and all Cabinet Secretaries among other high ranking state officials and sent to media houses, Koskei indicated that the State Department of Culture and Heritage plans to celebrate this day by holding a major cultural event at Bomas of Kenya in Nairobi.
The letter indicated that the event will be an immersive cultural experience for VIP guests, dignitaries and the general public.
"We wish to leverage this cultural festival to promote, preserve, and safeguard the cultural practices of the People of Kenya and encourage cultural exchange among Kenyan communities," read the statement in part.
The event will run from 10:00am to 6:00 pm.
October 10, which was initially celebrated as Moi Day was initially renamed to Huduma and subsequently to Utamaduni Day after the late President Daniel Moi made the request to former President Uhuru Kenyatta.
The late President's preference was for the day to be designated as a moment to celebrate patriotism, service and stellar voluntarism instead of honouring his 24-year legacy as Kenya's second president.
Since the reclassification, the State has not organised any national events or celebrations with Kenyans being left to go about their activities. The Bomas event will constitute the first such celebration.
The uproar to scrap Moi Day first emerged in 2002 after Moi officially retired from public service.
Over the years since then, a section of Kenyans lamented that the day had stopped being relevant hence no need to be classified as a national holiday.
The legal battle saw the holiday temporarily stopped before a 2017 court ruling restored it. The state, however, failed to give a way forward on how it would be celebrated going forward.
"I declare that unless and until Parliament amends Schedule 1 of the said Act (Public Holidays Act) or the minister substitutes the same for another date, the 10th of October in each year shall continue being a Public Holiday," Justice George Odunga ruled at the time.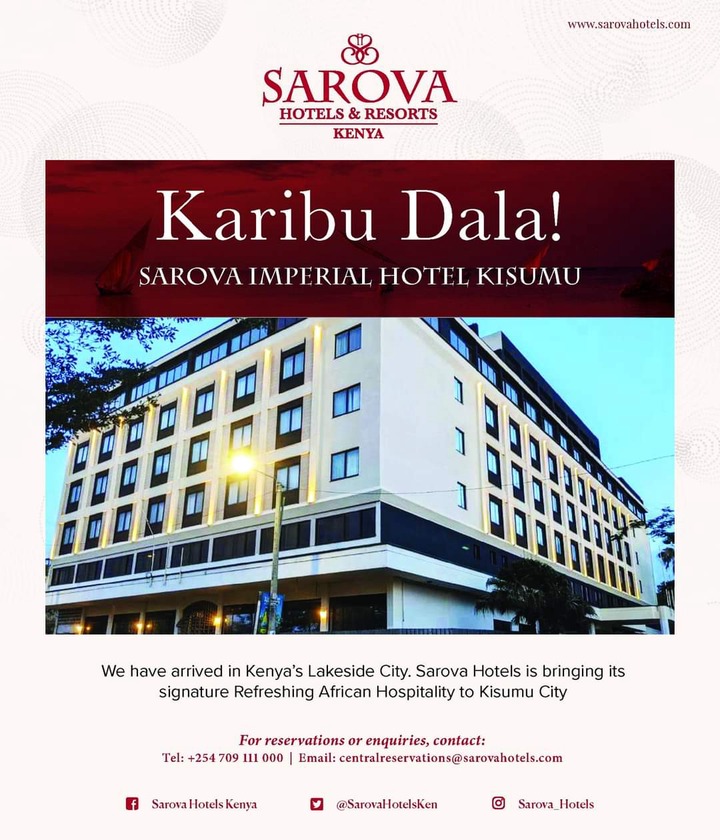 ADVERTISEMENT